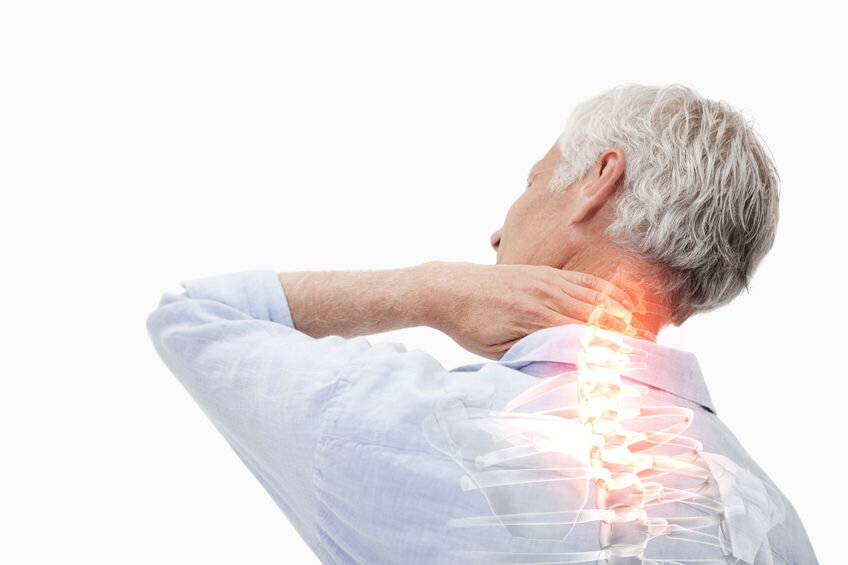 Metropolitan New York's Leading Chiropractors Defense Lawyers Against Chiropractic Malpractice Actions For Over Thirty years
Chiropractic malpractice is an integral part of every Chiropractors's  business and when  the need arises Chesney, Nicholas & Brower LLP are well suited as your chiropractic malpractice defense lawyers.
In all 50 states, chiropractors are licensed and regulated, however, the realm of what forms of treatment practicing chiropractors can apply to their patients varies from state to state. In New York some only allow spinal manipulations, while others permit a number of diverse procedures including laboratory diagnostics, acupuncture, and electromyography. Diverse styles and techniques provide clients with a choice of practitioners, allowing them to select the professional best suited for their needs.
As with any practice involving the human body, no result can be guaranteed and, as with other health care providers, chiropractors can be held liable for Chiropractic malpractice. For nearly three decades, Chesney, Nicholas & Brower LLP have been chiropractor defense lawyers working on malpractice suits. Our attorneys are well versed in the many chiropractic techniques and modalities. This knowledge is combined with our medical malpractice experience, which complements our defense for chiropractic malpractice.
Our firm has successfully represented chiropractic malpractice clients in injury claims involving:
common rib fractures due to alleged improper technique
heating pack of electrical stimulation burns
complex allegations of disc herniations or vertebrobasilar stroke following spinal manipulation.
The law firm keeps up to date on the latest scientific research and regularly provide lectures to chiropractic organizations and individuals on risk management in the field of chiropractic malpractice.