Estate Planning, Will and Trusts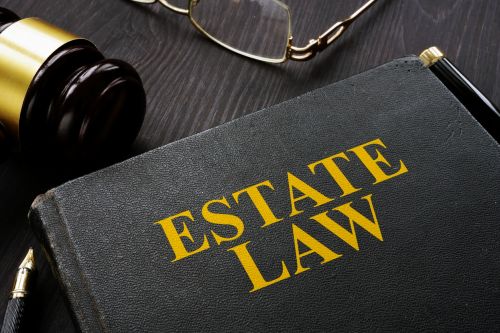 Estate Planning, Wills and Trusts in

Metropolitan New York
Turn To A Law Firm With Decades Of Experience in Estate Planning, Wills and Trusts 
The continuance of your family and your business after you are gone is a critical and sensitive subject. You want the transition of property to be done exactly the way you think is best—and that is your right. You need to make arrangements with a law firm that has a proven track record at handling challenges and conflicts with estate planning wills and trusts in Metropolitan New York.
At Chesney, Nicholas & Brower LLP, you will be working with experienced estate attorneys, assisting clients in asset protection, care, preservation, and distribution of those assets, as well as the documentation of their health care directives for estate planning, wills and trusts in Metropolitan New York. Regardless of the complexity of your situation or the size of the estate, we can guide you through the options most appropriate to your needs.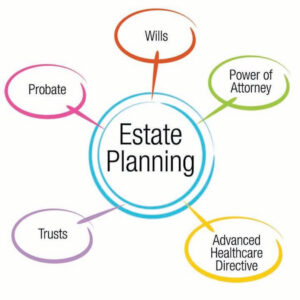 Our reliable team of estate attorneys and legal experts draft wills, trusts, power of attorneys, and health care proxies. In addition, our attorneys assist administrators and executors in the task of probating the will. We will help you correctly prepare all the necessary documentation to enable the transfer of assets among beneficiaries, including the disposition of real property.
Upon request, we also monitor distributions made by fiduciaries for helpful asset protection services. In the event of a conflict, we have the experience necessary for resolving any issues that might arise with your estate planning, wills and trusts in Metropolitan New York. Our goal is to insure the wishes of our clients.
The passing of property after death can present challenges during a difficult time. We understand and invite you to talk with our trust & estate attorneys who have assisted clients in the five boroughs of New York City as well as Nassau and Suffolk Counties over the past many decades.