Anthony Russo is a Counsel Attorney at Chesney, Nicholas & Brower, LLP.
Anthony has been practicing law for over 25 years. His focus is on insurance defense litigation with a concentration in construction law and New York Labor Law cases as well as issues relating to insurance coverage. He also has extensive experience in defending general negligence and premises liability cases up to and including trial.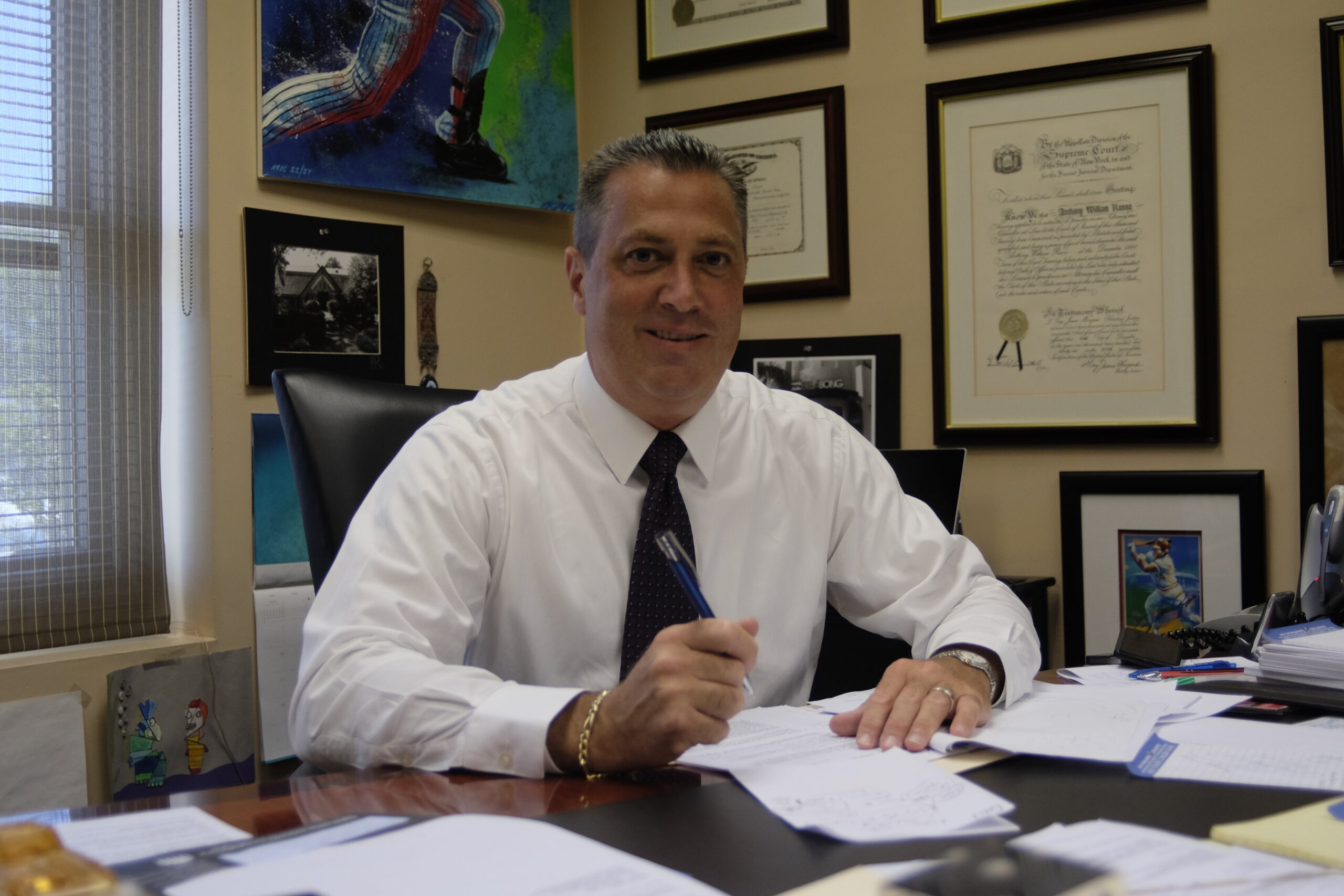 In addition, Anthony has vast experience in residential and commercial real estate transactions, representing buyers, sellers and lenders in multi-million dollar transactions. He has successfully represented purchasers and sellers of businesses and other assets. Anthony handles lease negotiations for small to large scale operations, including nationally recognized franchises as well as large property and mall owners.
Prior to joining the firm, Anthony served for 21 years as the managing partner of a mid-sized Long Island based litigation practice. This followed serving several years as an associate at one of New York's largest insurance defense firms, with offices throughout the world.
Anthony received his Juris Doctorate Degree from Hofstra University School of Law in 1991 and his Bachelor of Business Administration in Accounting from Hofstra University in 1988. He was admitted to the bar to practice law in New York and Connecticut as well as the Eastern District of New York, the Southern District of New York and the United States Court of Appeals for the Second Circuit. He also completed the Trial Advocacy Skills Diploma for the National Institute for Trial Advocacy.
Anthony resides in Melville, NY and is active in his community. He coaches competitive fast-pitch softball up and down the East Coast and is involved in many charitable causes including animal welfare.
The Law Comes First
Timehonored values of honesty, integrity, and professionalism govern our attorneys' approach to the practice of law.
Quality Communication
The Firm is committed to providing its clients with dedicated, timely, and professional communications in the handling and disposition of their matters.
Committed to Excellence
The Firm' will provide high-quality, cost-effective representation to its clients, and to enhance, through its performance, the highest and best traditions of the practice of law.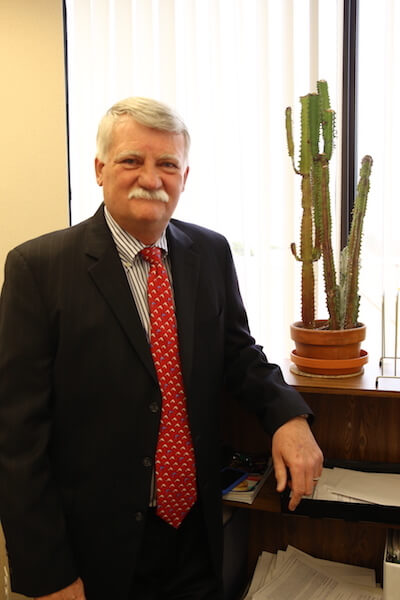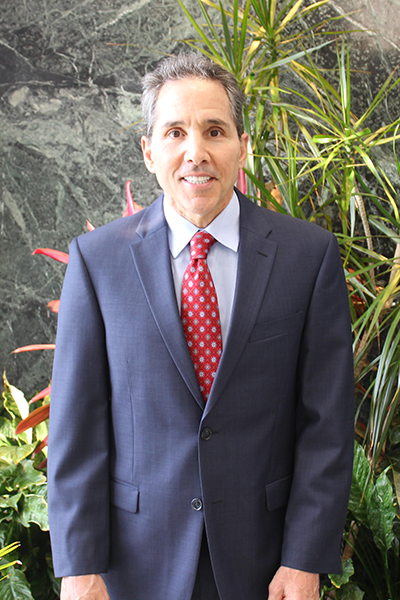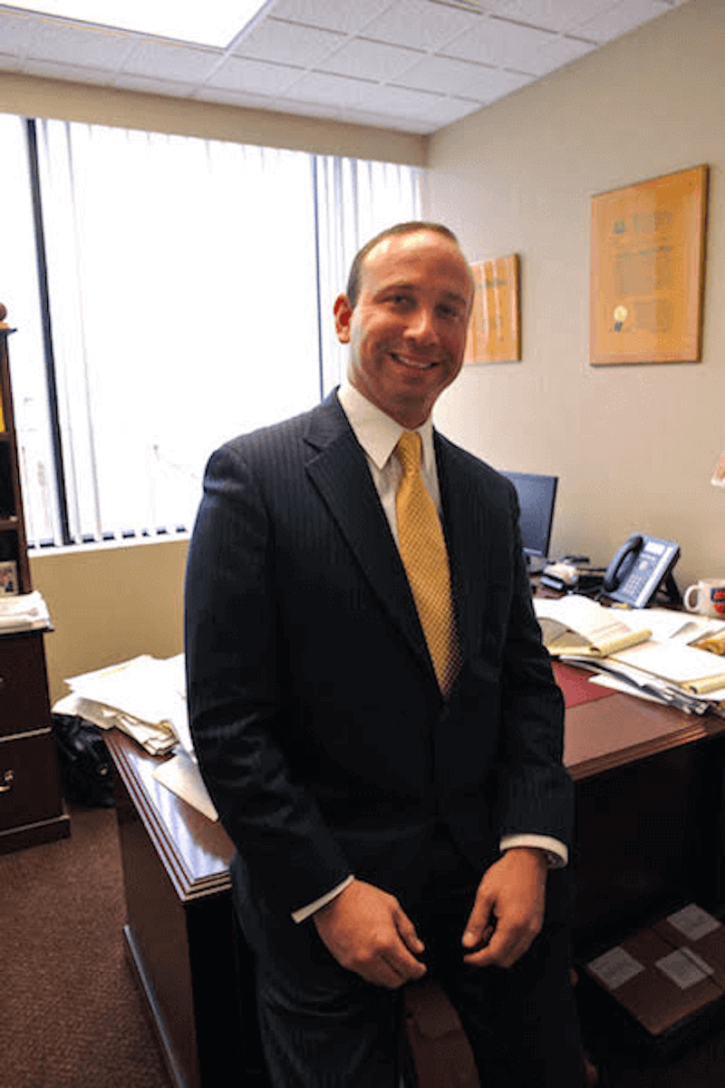 Gregory E. Brower
Partner