Henry Nelkin, a long-time Partner and Trial Attorney at Chesney, Nicholas & Brower LLP, has extensive experience in all fields of insurance defense, with a particular emphasis on medical malpractice and products liability.
Over the course of his successful career in law, he has represented a large array of clients in complex construction accidents, vehicular negligence, elevator accidents, premises liability, property damage, professional malpractice, insurance coverage, and hazardous waste claims.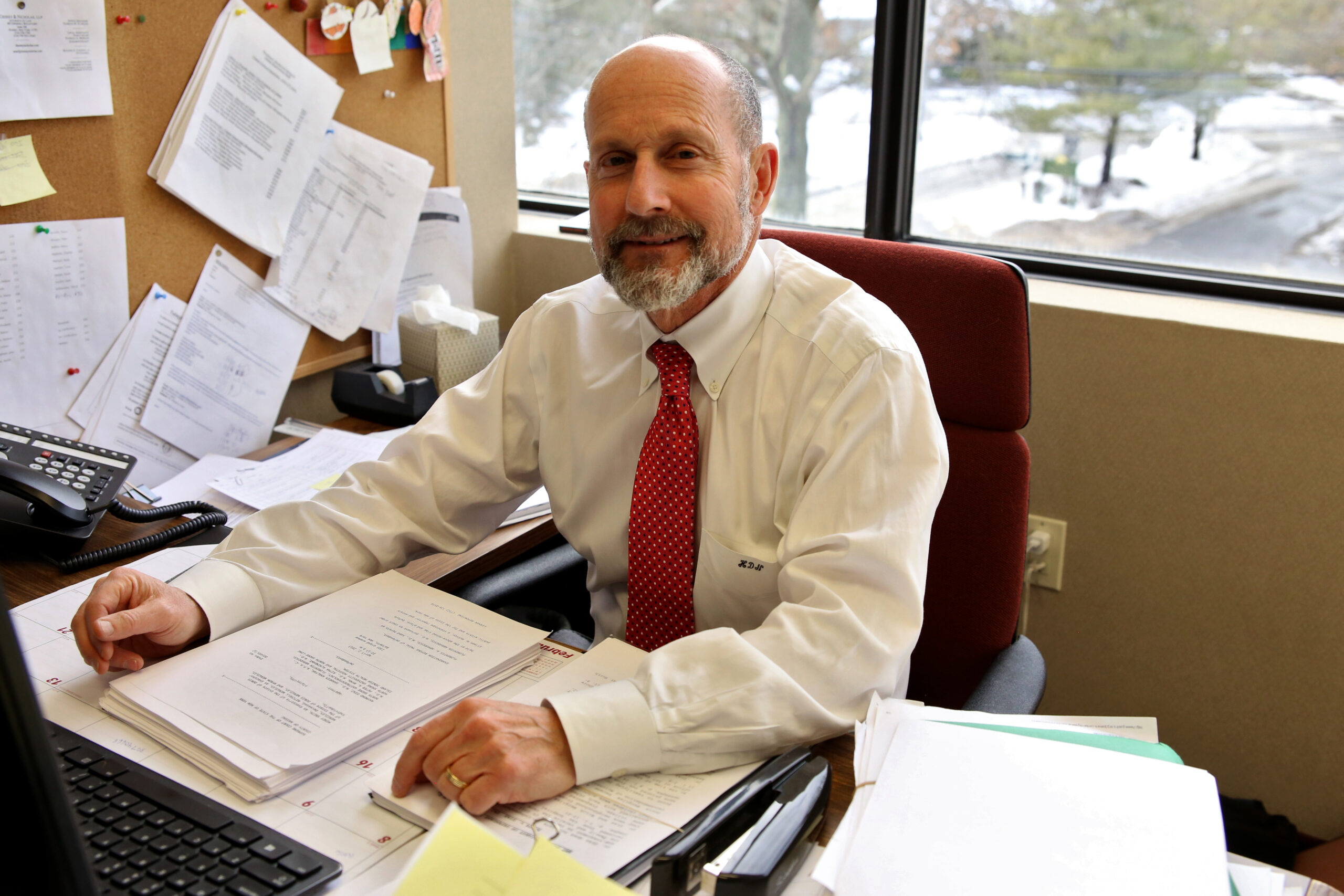 Prior to joining Chesney, Nicholas & Brower LLP, Mr. Nelkin spent many years working at a large insurance defense firm in New York City. As additional experience, Mr. Nelkin served as a general counsel, manager, and sales person at a mid-size industrial business for several years, before fully concentrating his efforts on the practice of law.
Henry received his Juris Doctor Degree from Albany Law School of Union University in 1978. In 1975 he received a Bachelor of Science in Accounting (Cum Laude) from Ithaca College.
The Law Comes First
Timehonored values of honesty, integrity, and professionalism govern our attorneys' approach to the practice of law.
Quality Communication
The Firm is committed to providing its clients with dedicated, timely, and professional communications in the handling and disposition of their matters.
Committed to Excellence
The Firm' will provide high-quality, cost-effective representation to its clients, and to enhance, through its performance, the highest and best traditions of the practice of law.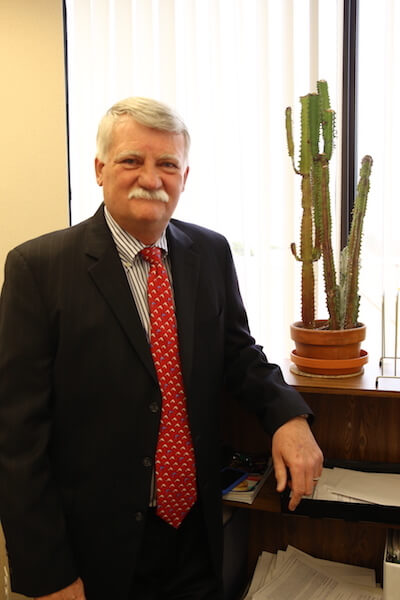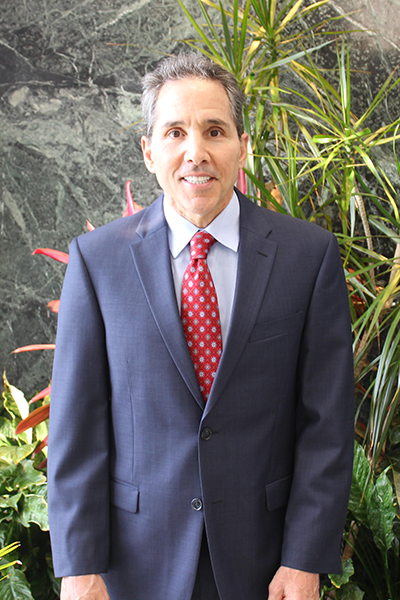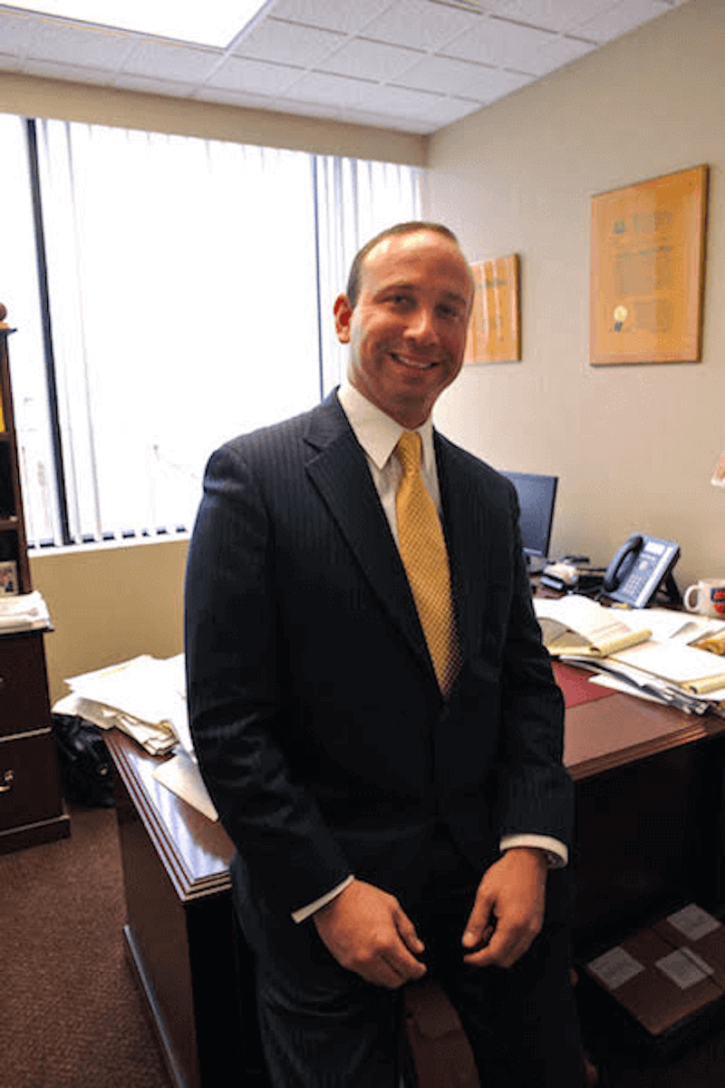 Gregory E. Brower
Partner