Chesney, Nicholas & Brower LLP A Full-Service Law Firm With A 30 Year History In New York State and Federal Courts.
Legal Services From Seasoned Professionals
As a full service law firm, our clients include: insurance companies, self-insured companies, international and domestic corporations, municipalities, medical professionals and private individuals. Our firm provides comprehensive litigation services, ongoing personal attention and prompt reporting to our clients. We prioritize client requirements and develop a litigation strategy for each individual case.
Our lawyers are seasoned trial attorneys, with distinguished reputations amongst courts and colleagues. Former partners of our law firm have moved on to public service positions including, Commissioner of the Nassau County Office of Emergency Management and Justice of the Supreme Court of the State of New York.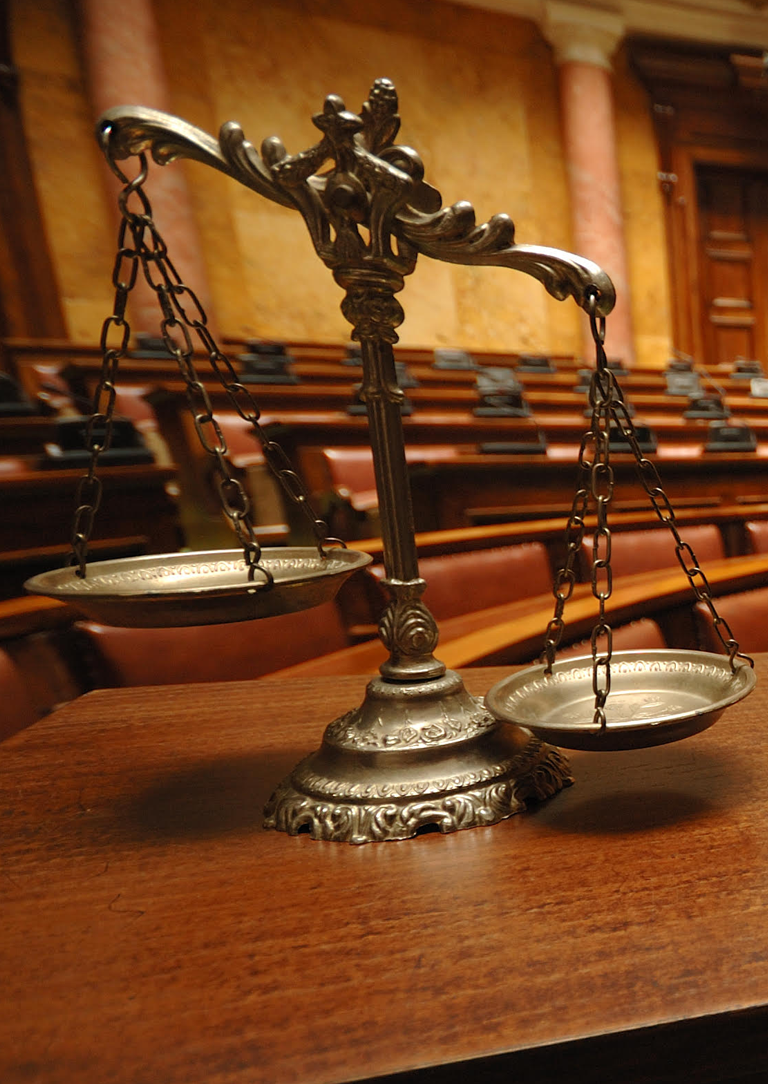 We have successfully handled thousands of cases, ranging from motor vehicle accidents, to complex medical malpractice litigation. Our fields of practice include premises liability, medical and dental malpractice, chiropractic malpractice, elevator and escalator liability, municipal law, insurance law, motor vehicle, construction litigation/labor law, coverage opinions, contracts, commercial litigation, collections, products liability, estates, real estate, defense of New York State Disciplinary Proceedings against healthcare professionals (OPD and OPMC) and professional malpractice.
At Chesney, Nicholas & Brower, we recognize that legal costs are just as important as the quality of the legal work provided. Therefore our rate structure is both fair and competitive.
Geographically, we are located in an excellent position to service our clients. Our office is in Nassau County, which is in close proximity to New York City, resulting in lower overhead expenses, a saving measure we gladly pass on to our clients. We serve the five boroughs of New York City: Kings County, Queens County, New York County, Richmond County and Bronx County, in addition to Nassau, Suffolk, Westchester, Putnam, Duchess, Ulster, Delaware, and Greene Counties.
Call 516-378-1700 today to discuss your case and the winning strategies for your success. We are looking forward to working with you.
Chesney, Nicholas & Brower LLP
Chesney, Nicholas & Brower LLP 485 Underhill Blvd. Syosset, NY 11791 US