Corporate Law & Litigation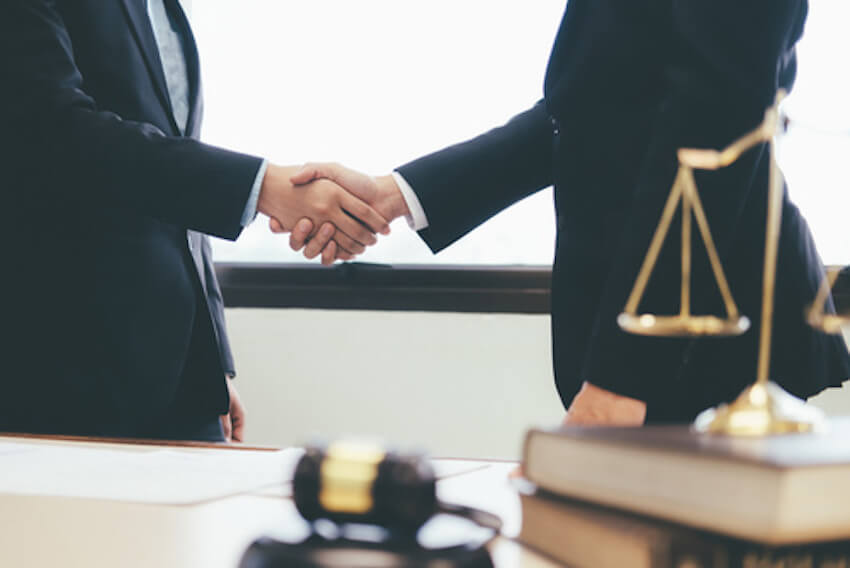 Chesney, Nicholas & Brower LLP,

Business Attorneys In

Metropolitan New York
Corporate Business Lawyers,
For All Types Of Commercial And Business Clients.
The seasoned professionals on our team assist new small business owners as well as established companies, both large and small. Your business needs experienced attorneys to provide trusted guidance and skilled representation. You need our people working for your business.
Regardless of the size of your company or the scope of your business interests, we can assist with all aspects of your legal affairs. Our legal team can help you with day-to-day concerns and transactions and other matters that might require the assistance of a legal professional. 

At Chesney, Nicholas and Brower, LLP we take the time to know you and your business, growing with you so we can offer thorough, practical advice and develop solutions that are customized to meet your needs.

Chesney, Nicholas & Brower LLP have successfully represented a large array of clients in all aspects of business operations. We offer in-depth knowledge and expertise in the following business law areas:
Formation and establishment of corporations, limited liability companies and limited liability partnerships

Drafting and negotiating commercial agreements, shareholder agreements, employment agreements and termination agreements

Preparing business operation documents

Negotiating and drafting contracts for a multitude of business transactions, including real estate sales, business sales, corporate mergers and acquisitions, licensing agreements, partnership agreements, corporate formation agreements and employment contracts.
Chesney, Nicholas & Brower LLP

business attorneys, in

Metropolitan

New York

are prepared to vigorously negotiate on your behalf and service all of your corporate needs.

What does doing business mean to business lawyers at Chesney, Nicholas & Brower? This means helping you achieve your goals. This means understanding your specific needs, your business and your industry. This means applying our rich experience, knowledge and skills to a wide range of practice areas and industries to help you succeed. Chesney, Nicholas & Brower, LLP is a medium-sized law firm in Metropolitan New York. We are an experienced team of lawyers who have the knowledge and ability to help clients succeed in today's challenging business environment. 

For more information on how Chesney, Nicholas & Brower LLP can assist you in the area of corporate law, please contact our conveniently located Syosset law office today by phone or email.

(516) 378-1700