Michael Jenks is an experienced trial attorney at Chesney, Nicholas & Brower, LLP.
He is a versatile litigator who focuses his practice on defense litigation and represents and counsels insurance companies, private companies, self insured entities, corporations and third-party administrators.
He handles cases involving general negligence and personal injury, including premises litigation, automobile accident litigation, products liability and construction/Labor Law litigation, as well as elevator accident litigation and medical/dental malpractice litigation. In addition, he handles matrimonial law, criminal defense and plaintiff personal injury cases. Michael has successfully argued numerous appeals before the New York State Appellate Courts.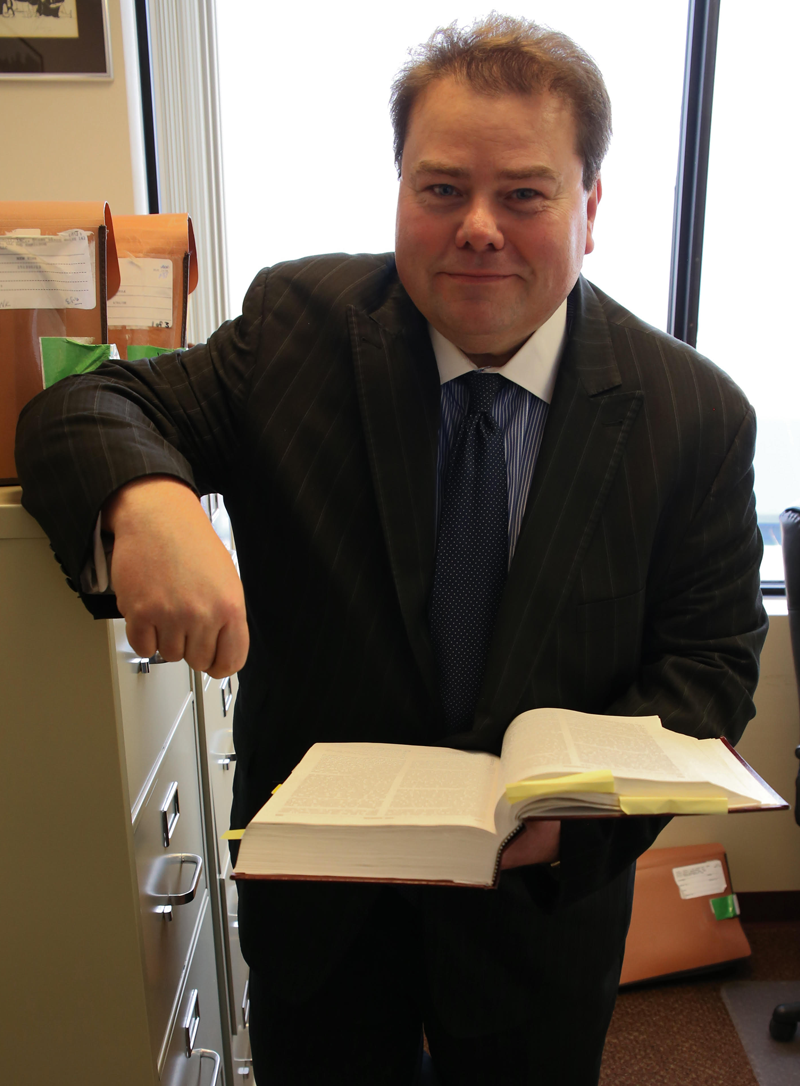 He received his Juris Doctor Degree from Touro Law School in 1995 where he graduated with honors, was a member of The Moot Court Board and acted as a Torts Law Teaching Assistant. Michael was awarded a Bachelor of Arts degree with honors from St. Francis.
The Law Comes First
Timehonored values of honesty, integrity, and professionalism govern our attorneys' approach to the practice of law.
Quality Communication
The Firm is committed to providing its clients with dedicated, timely, and professional communications in the handling and disposition of their matters.
Committed to Excellence
The Firm' will provide high-quality, cost-effective representation to its clients, and to enhance, through its performance, the highest and best traditions of the practice of law.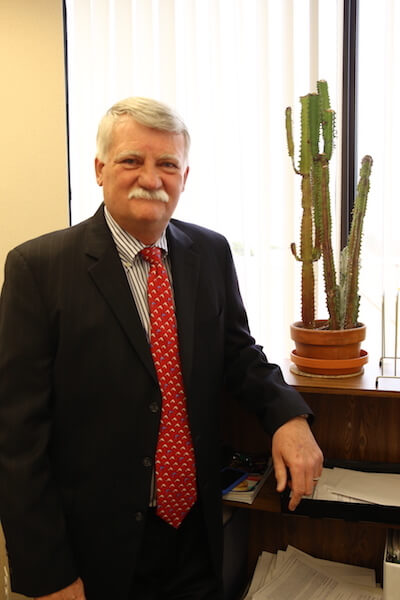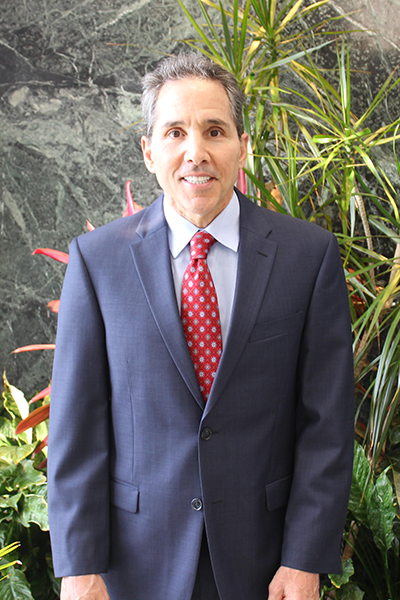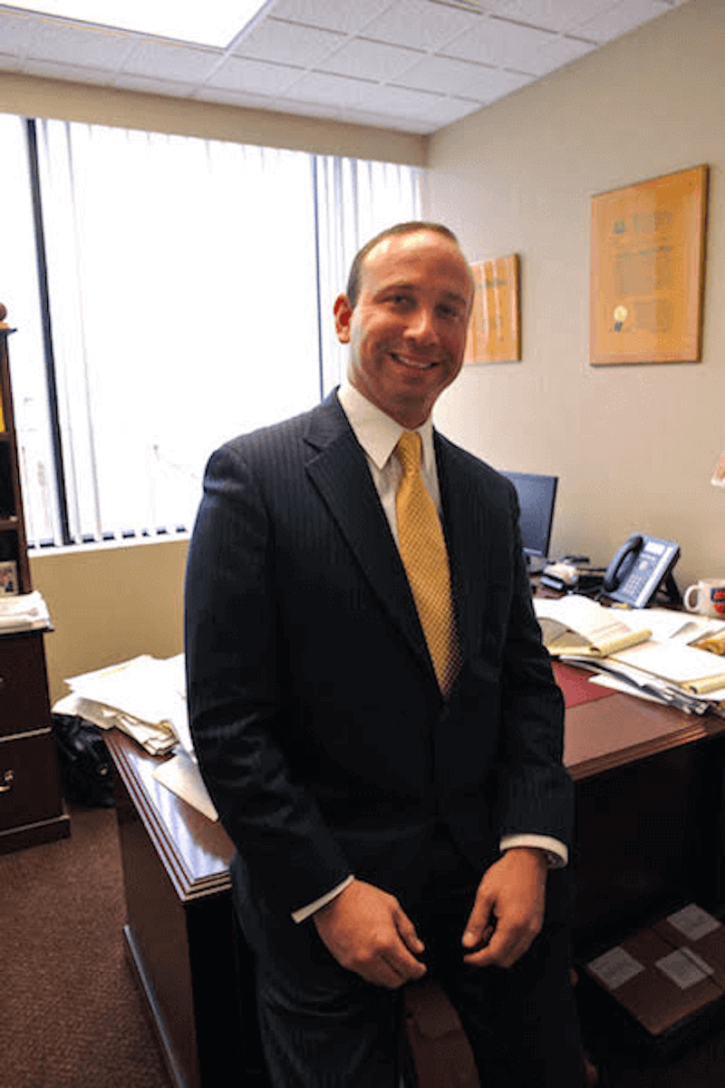 Gregory E. Brower
Partner