Professional Responsibility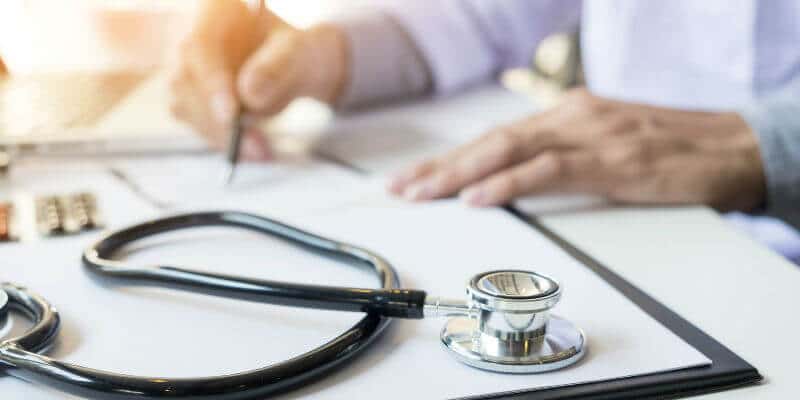 Medical Conduct Lawyers In Metropolitan New York
Attorneys Representing Professional Responsibility in the Medical Field 
Chesney, Nicholas & Brower, LLP are medical conduct lawyers. In New York, the Office of Professional Medical Conduct (OPMC) and the Office of Professional Discipline (OPD) investigates medical, dental and chiropractic professionals.  Our firm has a long standing history of providing experienced counsel before these state agencies, helping our clients navigate through the process that can derail their career. 
We understand the critical importance of proceeding with a comprehensive and aggressive defense as soon as possible. The state will investigate every complaint filed, regardless of how little merit it may have.  Therefore, it is imperative to act boldly and quickly and to know that you have knowledgable Medical Conduct Lawyers representing you.
.
Consider these facts:
Licensed professionals in the State of New York are constantly being subject to investigation and prosecution via State agencies.

Medical professionals practicing in New York are subject to investigation and potential disciplinary action by the New York State Department of Health Office of Professional Medical Conduct.

The New York State Education Department's Office of the Professions, through the Board of Regents, aggressively investigates and prosecutes alleged misconduct in all licensed professions other than medicine.
Chesney, Nicholas & Brower, LLP are skilled at handling some of the most complex matters before the Office of Professional Medical Conduct and the Office of the Professions. We know how much your position means to you. You've worked hard to get there. We will work hard to insure that you remain in practice and retain the great reputation you've earned and deserve. 
Professionals train and invest years and financial cost to become valued members of society. In the event of legal action or state investigation, that training, time and money can easily be in peril if you act without proper legal representation. If you are in danger of having your reputation tarnished–or worse–and need legal representation and advice, the legal experts at Chesney, Nicholas & Brower, LLP have the tools, knowledge and expertise to assist you. Call us today to discuss what we can do for you.