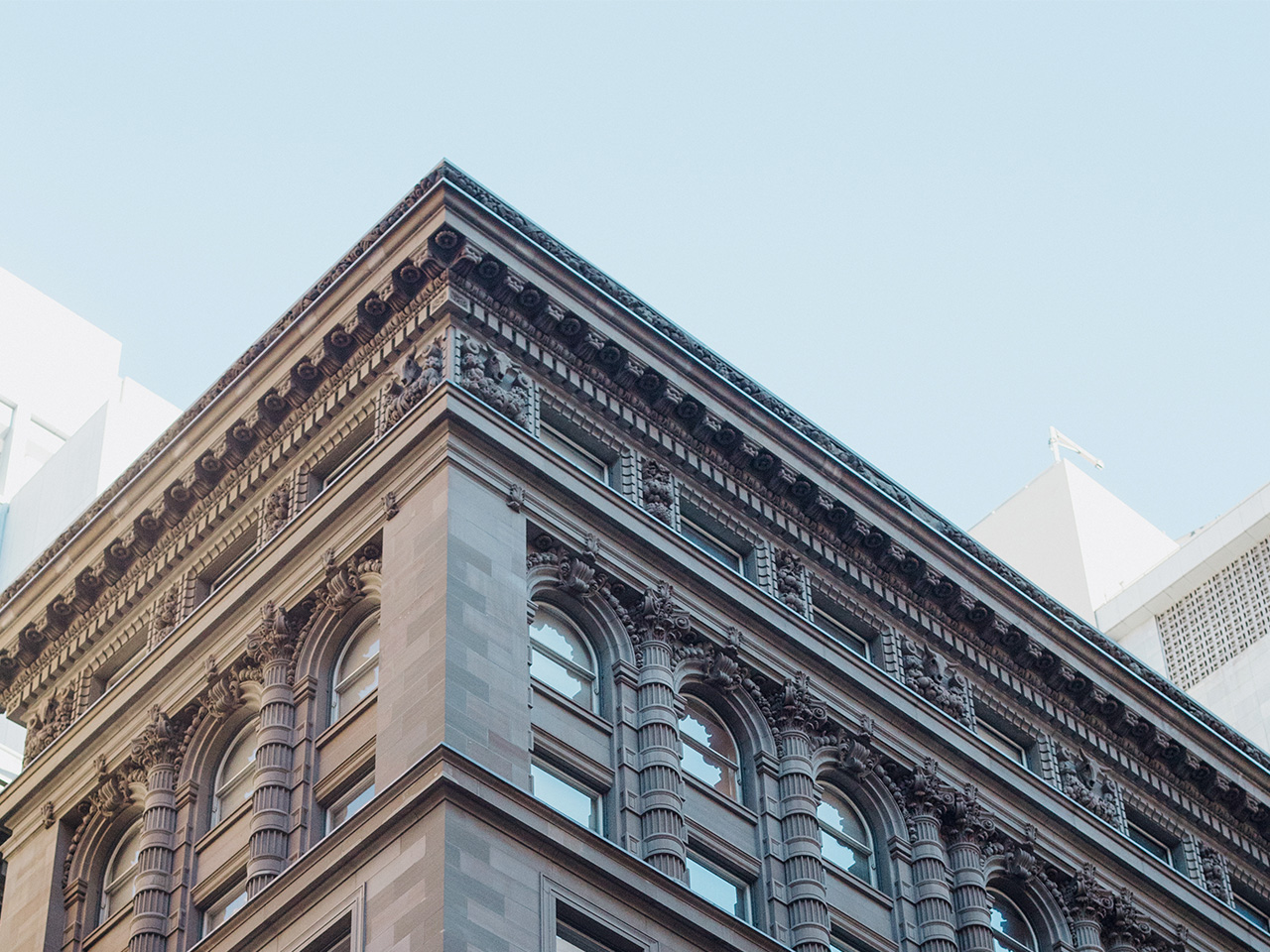 Chesney, Nicholas & Brower LLP Specialize in Premises Liability Defense
Business or Personal Property– Chesney, Nicholas & Brower LLP Is A Premises Liability Defense Law Firm In Metropolitan New York
Owning property, whether for business or for personal purposes, involves responsibility. This responsibility is compounded when the property is a corporate or business venture, like an apartment building or a grocery store. The greater the traffic in an area, the greater the risk and the more reason for you to rely on a solid, established legal firm to handle any actions that may arise.
When involved in a Premises Liability Defense case, the possessor of land or property is claimed responsible for injuries suffered by a guest or guests who are present on their premises. A good example of this is a business owner who becomes liable for a slip and fall injury of a customer that occurred while shopping at their store. The amount of responsibility varies dependent on whether the plaintiff is an invitee, a licensee or even a trespasser, distinctions that can sometimes make a great difference in the case outcome. We are experienced enough to know the intricacies that can give you the advantage.
As a client of Chesney, Nicholas & Brower, you will benefit from our expertise at effectively defending land and premises owners in premises liability defense work. Since our inception in the 1980s, we have been servicing retail establishments, motels and hotels, ski resorts, religious institutions, schools, banks, shopping malls, caterers, municipalities, apartment owners and transportation carriers, among others.
You will have access to legal experts, who have an extensive history of litigating complex cases, some of which have set legal precedents such as assumption of risk, open and obvious conditions and lack of notice in the premises liability field.
Property owners and managers can be held liable for unsafe conditions that lead to injuries or death of individuals. Even in cases involving assault or theft, a failure to provide an appropriate level of security may constitute a violation of a duty of care towards "business invitees" and the general public. The lawyers at Chesney, Nicholas & Brower provide extensive experience in the defense of property owners, lessees, retailers, apartment managers and parking lot companies.
Chesney, Nicholas & Brower have expertise in handling claims involving slip and fall accidents, negligent security events, drownings, assaults and batteries and a variety of other premises related claims. Our  lawyers are skilled in identifying suspicious or fraudulent premise liability claims.
We bring a team approach to our clients' litigation needs. Our attorneys have over a century of combined legal experience, and are supported by staff that are highly trained and equally dedicated. As pure litigators, we advocate aggressively on behalf of our clients. Complex disputes are normal for us, and we have the resources, training, advocacy skills and experience to advance your objectives in the courtroom.
To learn more about how the expert attorneys at Chesney, Nicholas & Brower of Metropolitan New York can assist you in a premises liability case, contact us today!