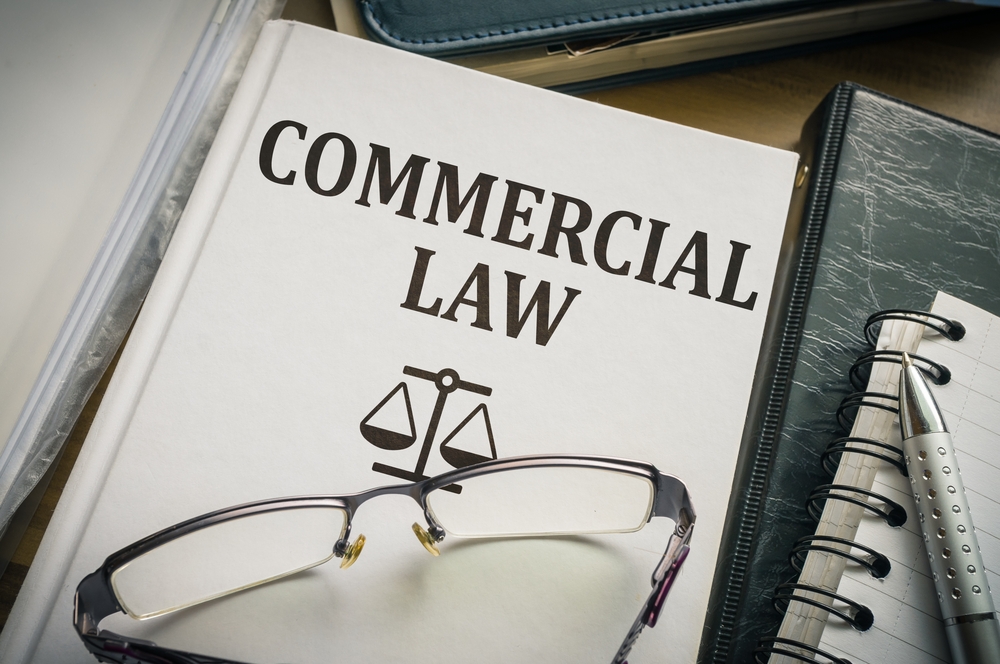 Commercial Law Attorney, Metropolitan New York
Chesney, Nicholas & Brower LLP Are Litigation Professionals Specializing In Commercial Law and Corporate Representation
Our commercial litigation team represents a diverse array of companies and individuals in a broad range of business-related disputes.  Understanding that no one goes into business to get mired in litigation, our team works proactively to avoid conflict and litigation so as to prevent the negative impact litigation brings to business. If litigation cannot be avoided, our goal is to resolve the matter as favorably and expeditiously as possible, consistent with our client's business goals.  
Commercial law is one of the oldest and most complex areas of law practiced today.  This specialization governs business, commerce and trade, from the smallest family operations to international corporations and municipalities. Commercial law covers corporate contracts, hiring practices, the manufacture and sales of consumer goods, as well as government regulation of these activities.
Clients starting or operating a commercial enterprise need to have a full understanding of the risks involved. Representation with solid experience can help minimize risks.
Whether you are a large corporation or a small business, you can benefit significantly from the full range of services and solutions offered by Chesney, Nicholas & Brower LLP. You will be working with a strong team of legal experts who have extensive experience prosecuting and defending some of the most complex cases.
Chesney, Nicholas & Brower has been practicing Commercial Law for over 30 years. 
Our areas of focus include:
–Transactional matters to further enhance business opportunities, including drafting and/or reviewing business contracts and agreements
-Providing representation in breach of contract cases
-Providing representation in breach of sales and services agreements
-Providing representation in breach of settlement agreements and accounts stated
-Prosecuting collections disputes
-Drafting or reviewing non-compete agreements.
You can be confident that our legal services are always designed specifically to your corporate strategy. Combining our legal capabilities with expertise allows us to provide advice that is practical, relevant and anchored in meeting your corporate objectives.
Chesney, Nicholas & Brower corporate lawyers are prepared to vigorously negotiate on your behalf. You will receive the necessary representation you need to achieve your business goals through our effective business law services. Be prepared. Talk to us today.
To discuss the issues you need to consider, contact us either by phone or email today at our Syosset, New York office.
(516) 378-1700