Richard Chesney is a senior and co-founding partner of Chesney, Nicholas & Brower, LLP.
In addition to the vital legal work he does, Richard is responsible for the day-to-day operations of the firm.
Richards area of expertise includes all facets of New York State and Federal Civil litigation, including general casualty claims, products liability claims, auto and personal line claims, Federal Employers' Liability Act (FELA) actions, and recreational accident litigation.
In addition to legal practice, Richard regularly develops and presents seminars to claims supervisors, adjusters and risk management personnel, covering a wide variety of legal matters.
Prior to founding Chesney & Murphy, LLP in 1985, Richard was a member of O'Hagan, Reilly & Chesney in Islip, NY where he was successfully trying both State and Federal Civil cases.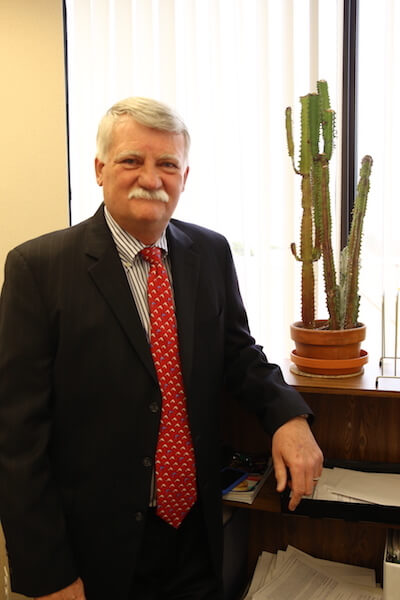 Before law school, he was a special education teacher and guidance counselor with the New York City Board of Education, working with behavioral program adolescents suspended from public schools.
While attending Fordham University School of Law, Richard completed his Master's in Special Education. In addition, he holds a Bachelor's degree in Political Science.
Richard's immense expertise, business acumen and exceptional track record of success, have allowed him to become one of the most proficient and well-respected attorneys in his practice areas.
The Law Comes First
Timehonored values of honesty, integrity, and professionalism govern our attorneys' approach to the practice of law.
Quality Communication
The Firm is committed to providing its clients with dedicated, timely, and professional communications in the handling and disposition of their matters.
Committed to Excellence
The Firm' will provide high-quality, cost-effective representation to its clients, and to enhance, through its performance, the highest and best traditions of the practice of law.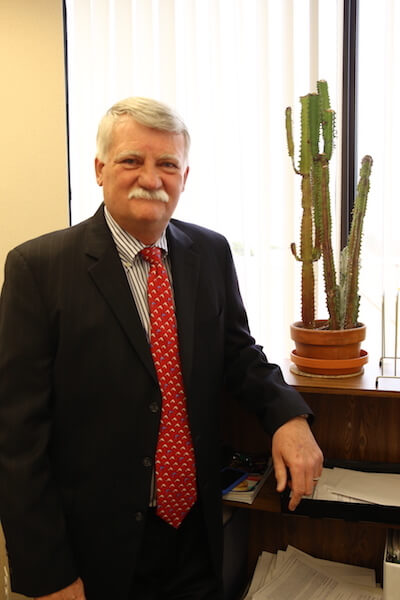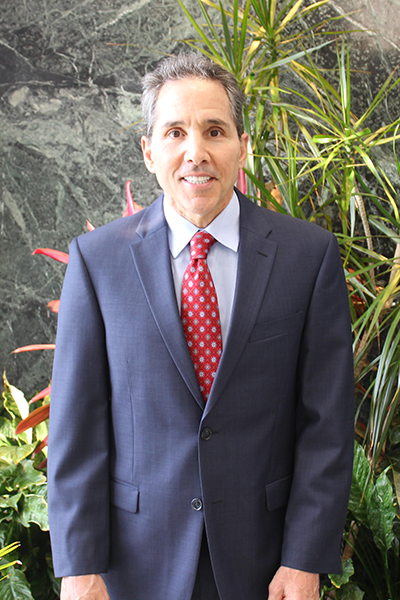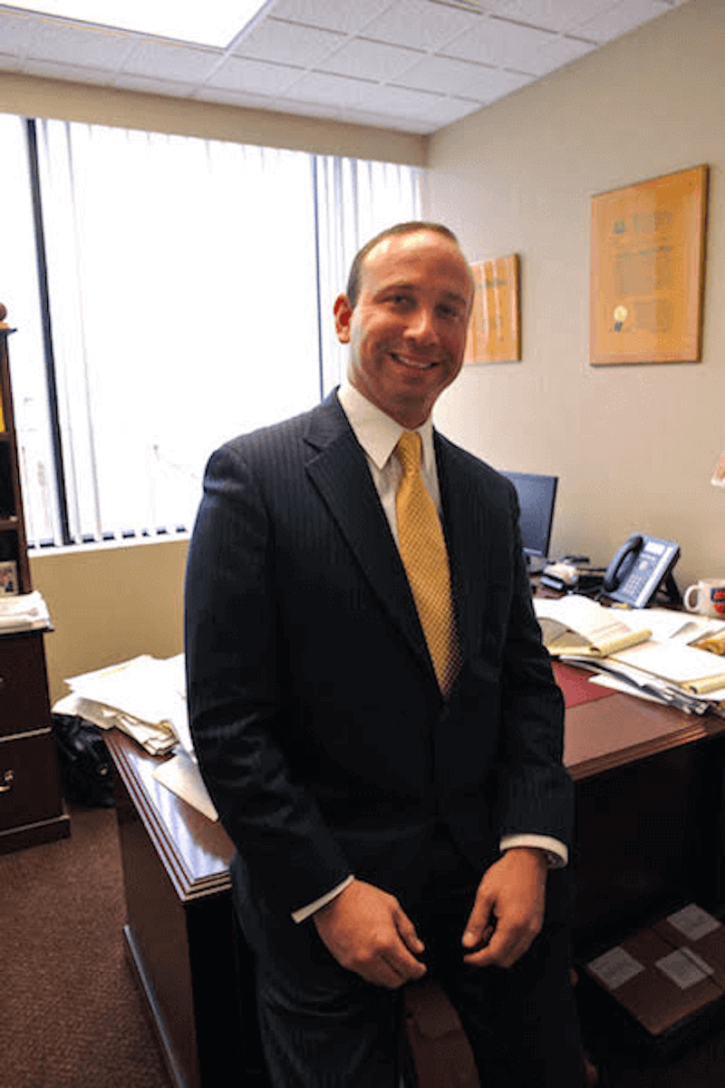 Gregory E. Brower
Partner