John Janowski is a partner and trial attorney with Chesney, Nicholas & Brower, LLP.
John has litigated and won a wide variety of complex cases involving products liability, construction and Labor Law, professional malpractice, structural code compliance, escalator and elevator casualty claims, F.E.L.A. claims, sexual molestation, premises and general liability.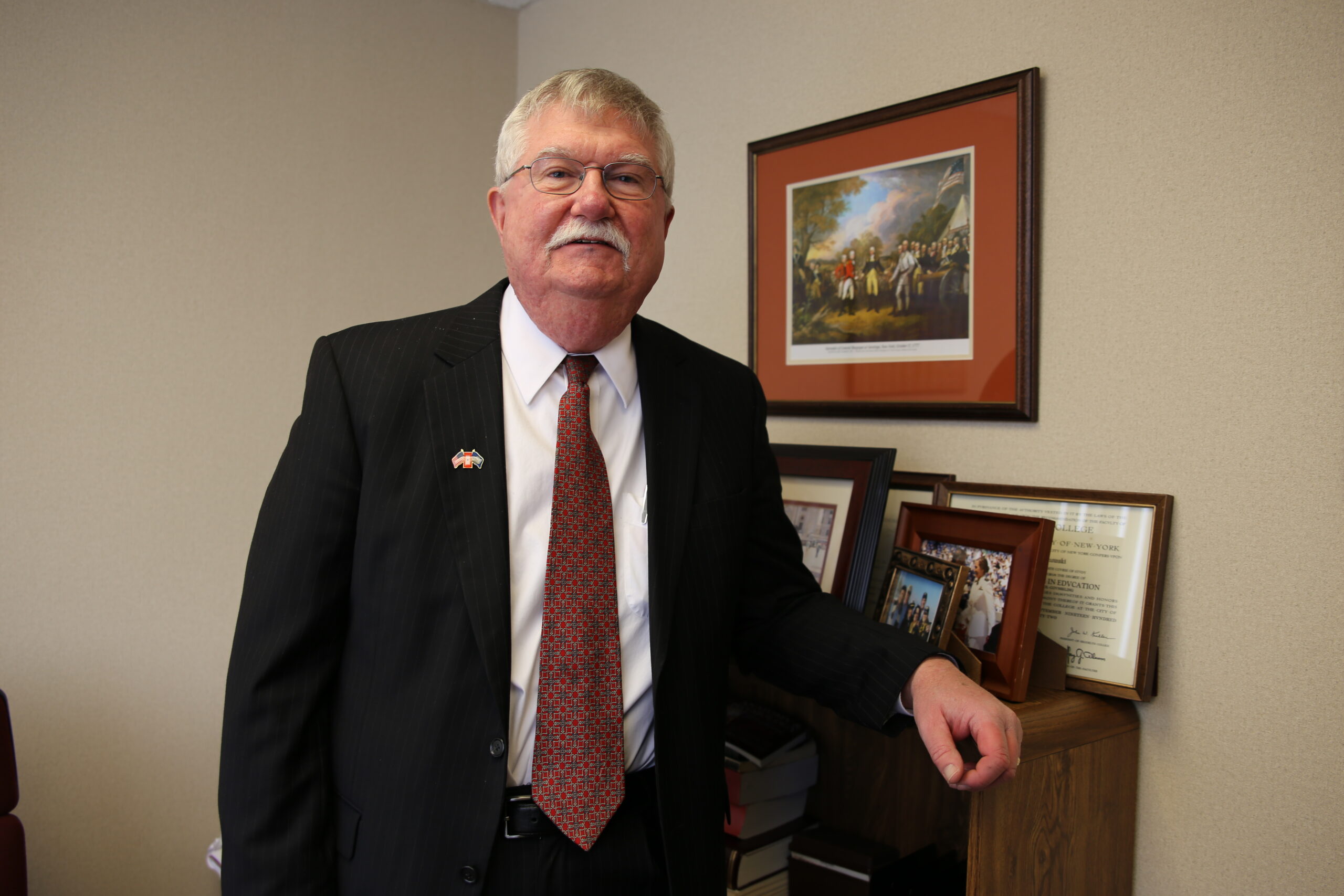 He obtained a defense verdict involving a quadriplegic in the United States District Court for the Southern District of New York which was affirmed by the Second Circuit, where he assembled a group of experts from the fields of metallurgy and stress fracture analysis, tire failure and motor vehicle accident reconstruction.
In his three decades as an attorney, he has successfully opposed motions involving spoliation issues, pharmacy malpractice and motions brought under §240(1) et seq of the New York State Labor Law.
Prior to joining the firm, John was a senior trial attorney at the Travelers Insurance Company and at USF&G. John has served as a high school teacher of English and a bilingual guidance counsel (Spanish) for the New York City Board of Education and studied Spanish at Universidad Catolica de Puerto Rico, in Ponce. He is active in his community and frequently volunteers at North Shore-Long Island Jewish Hospital.
John earned his law degree from St. John's University School of Law where he received the American Jurisprudence award for excellence in arbitration, and holds a Master of Science degree in counseling from Brooklyn College of the City University of New York. In addition, he was awarded certificates in trial advocacy from N.I.T.A. and the Travelers Law Department.
He is admitted to all the New York State Courts, the Eastern and Southern Districts of New York, the Second Circuit Court of Appeals, the Court of Appeals for the Federal Circuit, the United States Court of Appeals for the Armed Forces and the United States Supreme Court.
The Law Comes First
Timehonored values of honesty, integrity, and professionalism govern our attorneys' approach to the practice of law.
Quality Communication
The Firm is committed to providing its clients with dedicated, timely, and professional communications in the handling and disposition of their matters.
Committed to Excellence
The Firm' will provide high-quality, cost-effective representation to its clients, and to enhance, through its performance, the highest and best traditions of the practice of law.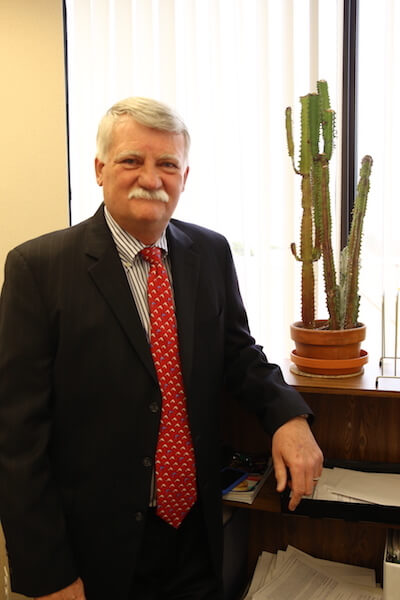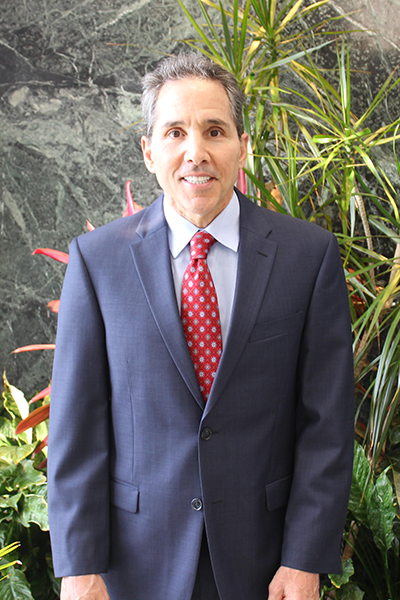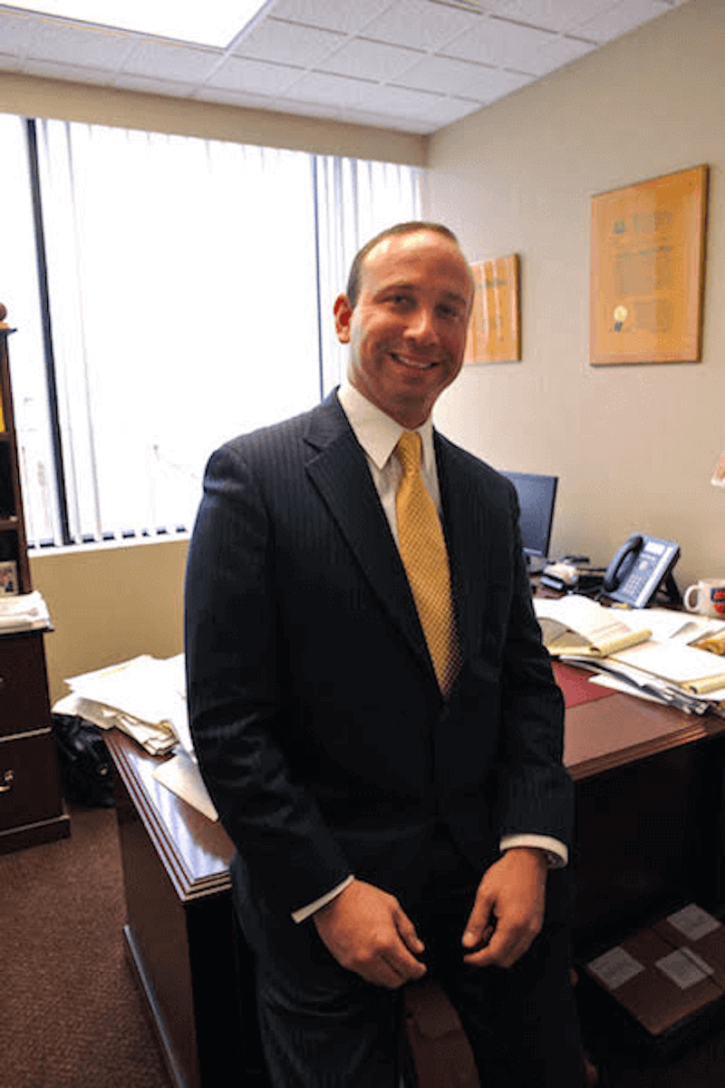 Gregory E. Brower
Partner