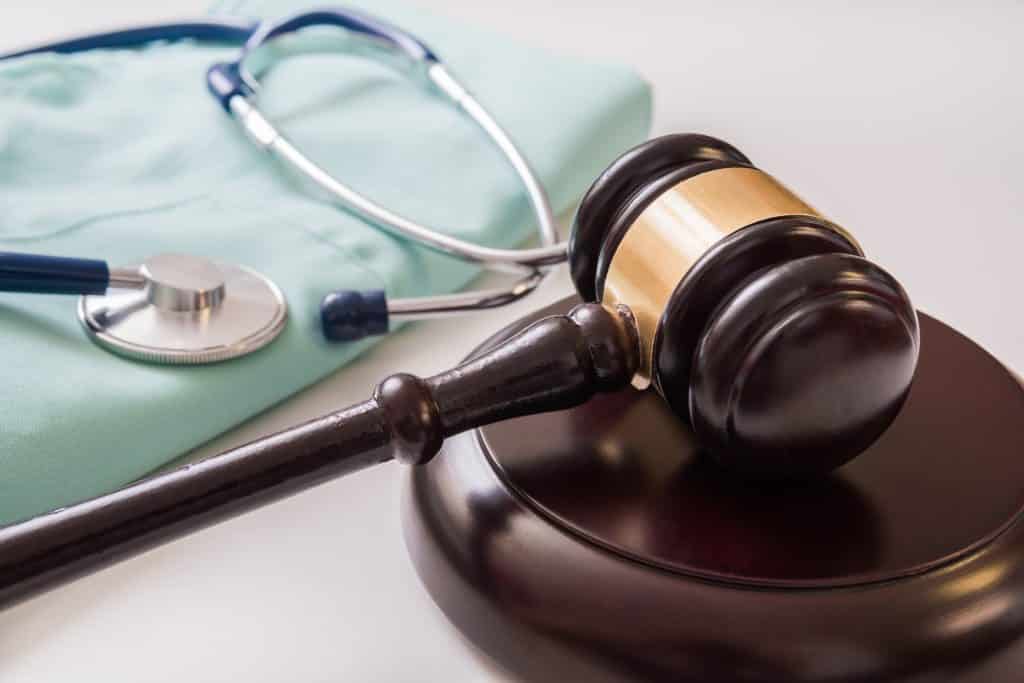 Leading Medical Malpractice Defense Firm In Metropolitan New York
Healthcare Industry Specialists And Medical Malpractice Defense Firm
Chesney, Nicholas & Brower LLP is one of the premier medical malpractice defense firms in Metropolitan New York. We have handled numerous cases involving healthcare institutions and individual providers, from physicians and nurses to dentists and chiropractors. We have a demonstrated ability to try complex malpractice cases to verdict, in both jury and bench trials.  
Our team has a long history as a medical malpractice defense firm, successfully defending a wide variety of healthcare professionals in medical malpractice cases. Our list of clients includes: physicians, hospitals, podiatrists, therapists, home health care attendants, physician assistants, nurses and many other healthcare practitioners. 
In addition, major medical malpractice insurance carriers turn to Chesney, Nicholas & Brower for legal representation.  
Our team of attorneys are well skilled and experienced at counseling, providing support for, and assisting healthcare professionals in all aspects of a malpractice case including pre-suit investigations and responses to claim letters. 
From the inception of a case, our firm works closely with the client researching and exploring all relevant medical issues.  We hire the appropriate experts and develop an early trial strategy.  Our approach is to develop an early trial strategy that we then review and update as the trial progresses. We do this through regular firm meetings and client conferences. This approach has led to a high level of success in securing jury verdicts favorable to our clients and, when authorized by the client, favorable settlements. Our goal is to ensure that competent, respected medical practitioners retain their well-earned reputations and continue to deliver their valued services to clients in need.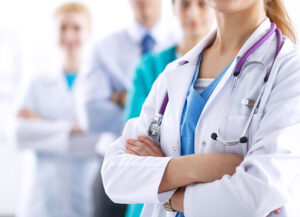 For more information on how Chesney, Nicholas & Brower LLP can serve you with your medical malpractice case, call today we have the information and experience you deserve.