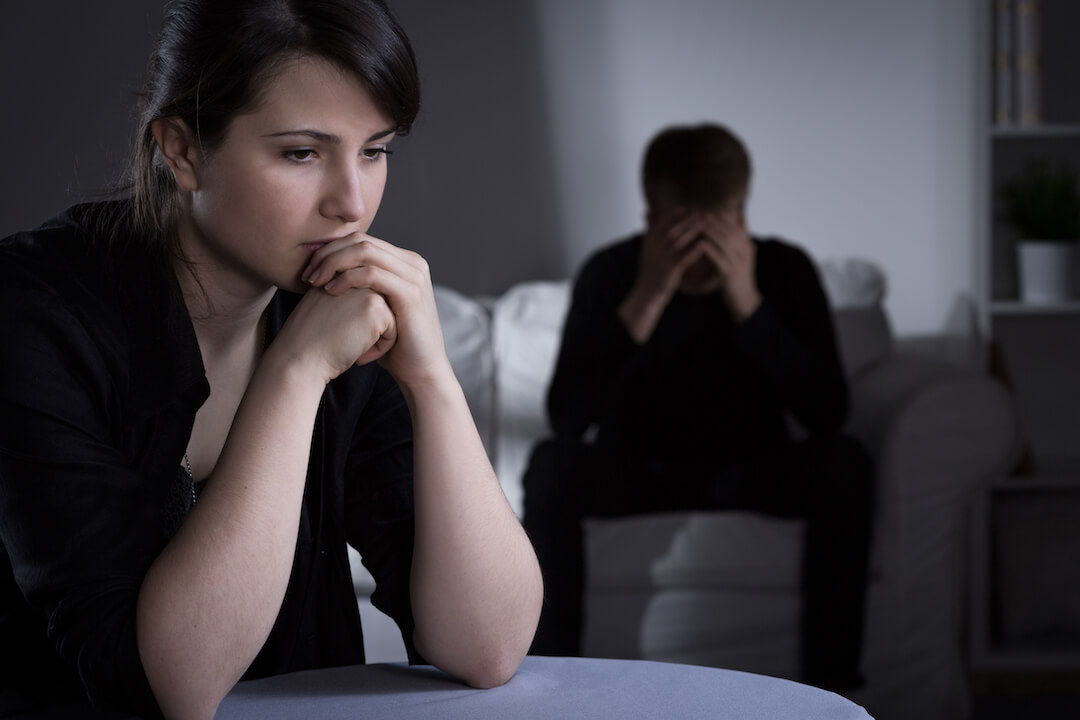 Divorce Mediation Services in Metropolitan New York
Few legal situations are as potentially destructive as divorce. Long years of mutual support, development of assets and, most critically, the nurturing of dependent children all combine to create a unified body that now needs to be redefined. At stake are life savings, family homes, the health and future of children as well as any future relations between the participants.
Consider Divorce Mediation Services 
Angry and destructive battles only leave families devastated, both emotionally and financially. At Chesney, Nicholas & Brower LLP, our goal is to work out the sensitive matters involved in a divorce in a calm, collaborative, and productive environment.
Our firm goes beyond traditional representation in adversarial matrimonial actions. We are extensively engaged in divorce mediation, as well as divorce collaboration. These options help insure that both parties to the action have a chance to coolly and jointly discuss and resolve issues without the expense and heated emotions of courtroom drama. We maintain a no-charge initial consultation wherein we will describe the various financial and emotional benefits as well as pitfalls in choosing adversarial divorce, divorce collaboration or mediation.
With over 30 years of expertise in matrimonial and family law, the professionals at Chesney, Nicholas & Brower LLP will represent your best interests with unequalled skill and knowledge of every facet of the law. We also work in the hopes of minimizing financial and emotional damage. The family unit will be revised with the hope of continuing positive relations between parents and children.
For more information on Syosset based Chesney, Nicholas & Brower LLP's divorce mediation and collaboration services, contact the firm today!
NY Divorce Mediation/Divorce Collaboration Attorney
Long Island Divorce Mediation Lawyers
Divorce Mediation Long Island Attorney
Divorce Mediation New York Attorney