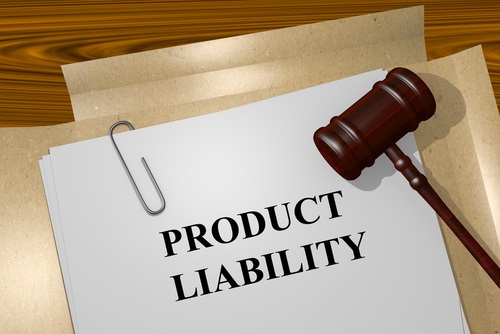 Product Liability Defense Lawyers In Metropolitan New York
For
competence and legal skills in your product liability defense 
According to the United States Consumer Products Safety Commission (CPSC), an organization that tracks trends on product-related injuries and death, product liability lawsuits result in the second highest median damage awards. This means that a product liability case can result in a jury verdict that could potentially destroy a company's ability to function.
Product liability cases are extremely complicated and require a thorough understanding of the intricacies and legal precedent involved. One of the factors that make this area of law more complex, is that even businesses that do not intentionally manufacture or design defective products can face extraordinarily damaging financial liability. Having experienced attorneys in matters of product liability is of utmost importance. For decades, the experienced and expert attorneys at Chesney, Nicholas & Brower, LLP have been aggressively and successfully defending manufacturers, designers, and distributors.
When you choose us to be on your legal team, you will be dealing with attorneys who have experience in a wide array of Product Liability, including: elevators, escalators, automobiles, jet skis, skis and ski bindings, ski lifts, guns, explosive devices, medical devices including wheelchairs, stair lifts, assistive feeding chairs, home breathing equipment as well as pharmaceutical claims.
Our firm works closely with our clients' technical personnel as well as utilize a deep roster of experts to fashion the best defense for our clients. Our firm's continuing education protocol keeps our team's expertise up-to-date. With over 30 years of experience and knowledge behind us in Product Liability Defense, Chesney, Nicholas & Brower, LLP offer a comprehensive strategy to defend product liability claims . Contact our office today to learn more about how our attorneys can assist you.