New York State Municipal Law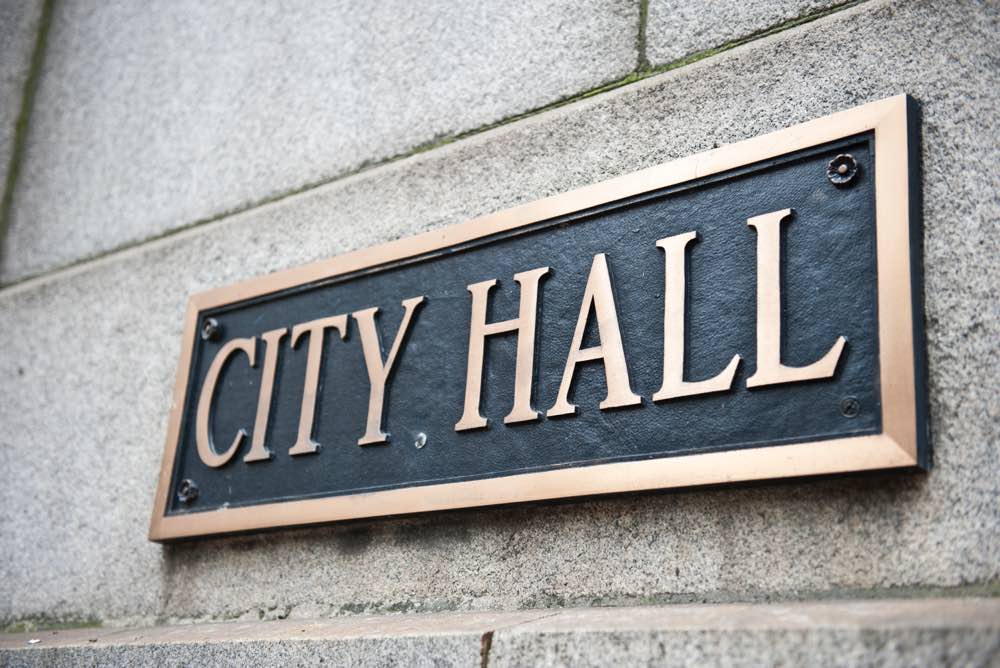 Municipal Law Firm In Metropolitan New York 
Municipal Law Firm Provides Legal Representation For Municipal Entities
Municipal agencies in New York State benefit greatly when they retain the counsel of Chesney, Nicholas & Brower LLP, a municipal law firm.  We know that citizens of the State of New York cannot afford to have their hard earned tax money being thrown at problems that have no basis of fact. As a decision-maker in this area, it is your job to find respected and effective legal representation. 
Understanding the various laws that encumber municipal entities is a grueling challenge. There are so many arms of governmental involvement that can tangle the good-faith efforts of local authorities that a district council needs to turn to experts. We have the people your municipality needs. Our talented team offers you the advantage of working with experienced attorneys who handle a multitude of civil litigation matters, civil rights claims, and provide advisory and research services.
Our civil litigation team has long served various towns and municipal entities in New York State. Our extensive and in-depth experience includes: personal injury and death claims, motor vehicle accidents, bus and railroad claims, premises liability; maintenance, construction and design claims involving highways, sidewalks, parks, marinas, traffic lights and signs. We are adept at conducting  pre-action hearings, pursuant to the General Municipal Law and Public Authorities Law. We are also a great resource to turn to when drafting by-laws and ordinances that can have complications your team may not even be aware exist.
Your job is to help a community function. Our job is to be your trusted advisor when planning the future of your community.
For more information, please contact our law office today. Responsible and fair jurisdictions need to be properly defended for the sake of its citizens. We help you achieve the goals you set for your municipality. The people deserve it. We help make it happen.