Scott is a litigation attorney with over 30 years of legal experience.
Early on in his career Scott worked for a medical malpractice defense firm and a general liability firm.  He then joined a small firm and became a partner where he specialized in all different types of civil litigation including insurance defense work, insurance coverage matters, commercial litigation involving businesses and real estate litigation. No matter the size of the case, Scott represents each and every one of his clients with the due diligence, passion and respect they deserve..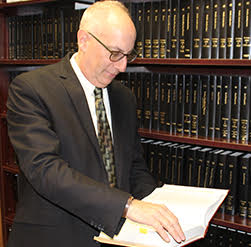 Scott holds an AV Preeminent rating (the highest possible rating) with Martindale Hubbell Peer Review ratings. He is a graduate of the State University of New York at Albany ( B.A.1981) and Fordham University School of Law (J.D. 1984). He is licensed to practice law in both New York and California (inactive member of Bar in California). He is familiar with Federal Court practice and is also admitted in the following United States District Courts:  EDNY, SDNY and NDNY.
As someone who enjoys his work, Scott thoroughly researches all aspects of his cases and always keeps his clients up to date on all developments.
The Law Comes First
Timehonored values of honesty, integrity, and professionalism govern our attorneys' approach to the practice of law.
Quality Communication
The Firm is committed to providing its clients with dedicated, timely, and professional communications in the handling and disposition of their matters.
Committed to Excellence
The Firm' will provide high-quality, cost-effective representation to its clients, and to enhance, through its performance, the highest and best traditions of the practice of law.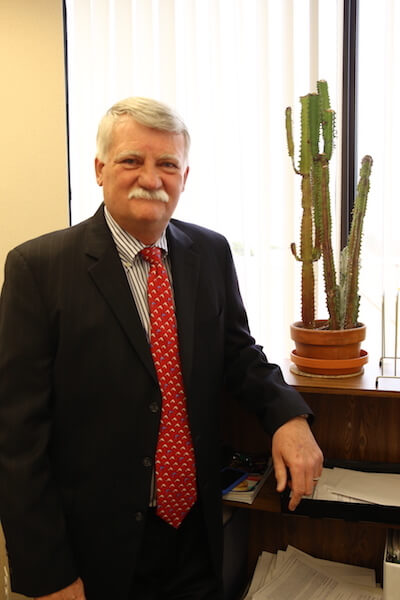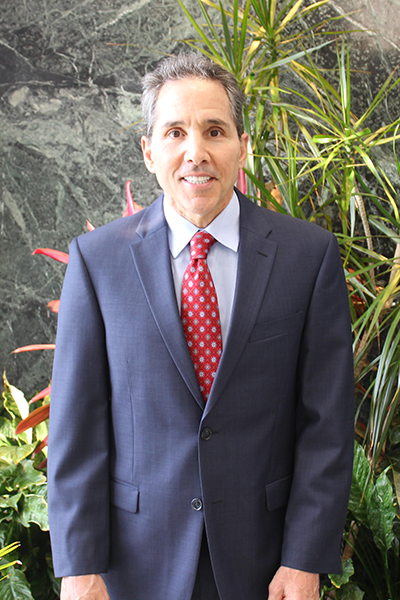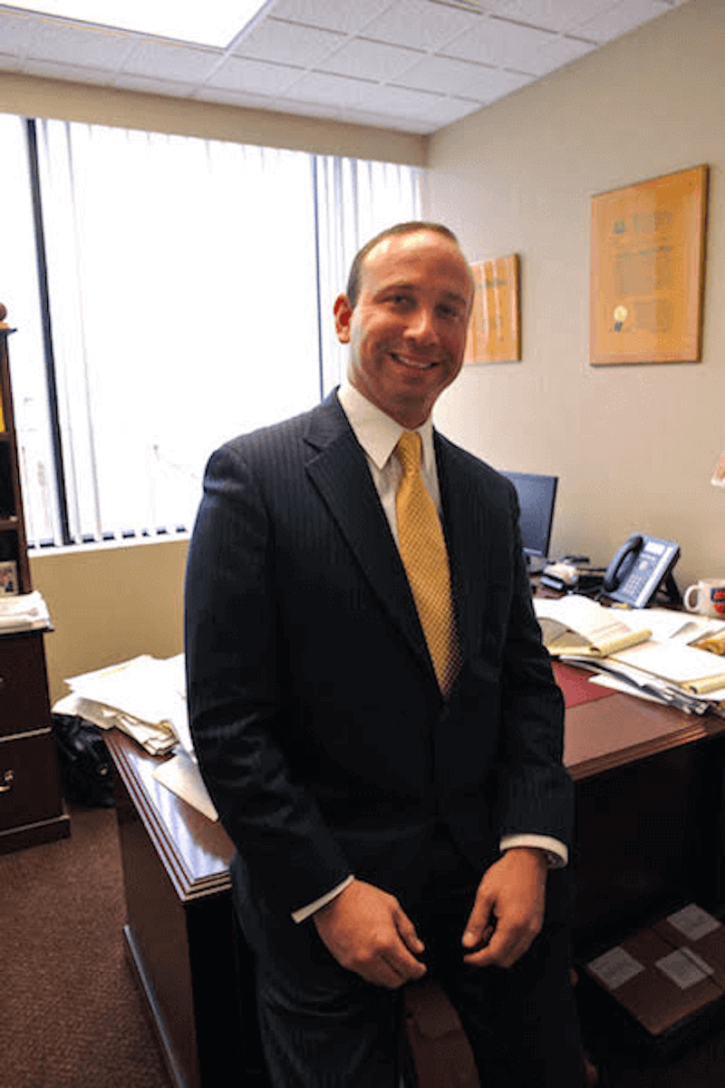 Gregory E. Brower
Partner