Rudy Petruzzi is a Partner and Trial Attorney with Chesney, Nicholas & Brower, LLP
He joined Chesney, Nicholas & Brower, LLP after serving as an associate with a Manhattan-based insurance defense firm where he handled all aspects of complex litigation. His experience includes medical malpractice, dental malpractice, vehicular negligence, construction accidents, premises liability, and municipal liability. In addition, he has successfully represented doctors, dentists and other professionals in disciplinary matters.
Rudy has successfully argued numerous appeals before the New York State Appellate Courts.
He received his Juris Doctor Degree from Touro College, Jacob D. Fuchsberg Law Center in 1997. In 1988, he was awarded a Bachelor of Arts degree in psychology from Hofstra University.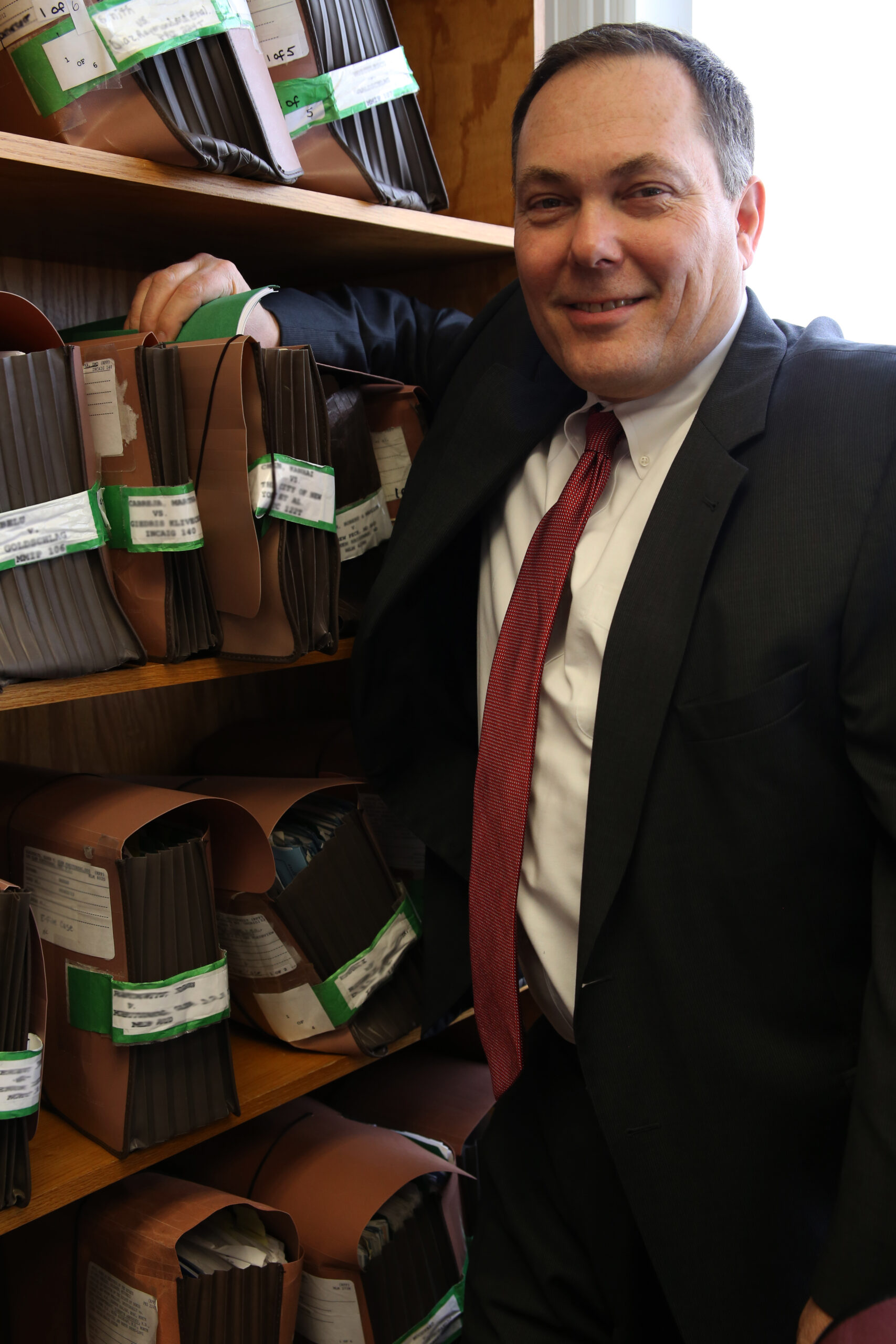 The Law Comes First
Timehonored values of honesty, integrity, and professionalism govern our attorneys' approach to the practice of law.
Quality Communication
The Firm is committed to providing its clients with dedicated, timely, and professional communications in the handling and disposition of their matters.
Committed to Excellence
The Firm' will provide high-quality, cost-effective representation to its clients, and to enhance, through its performance, the highest and best traditions of the practice of law.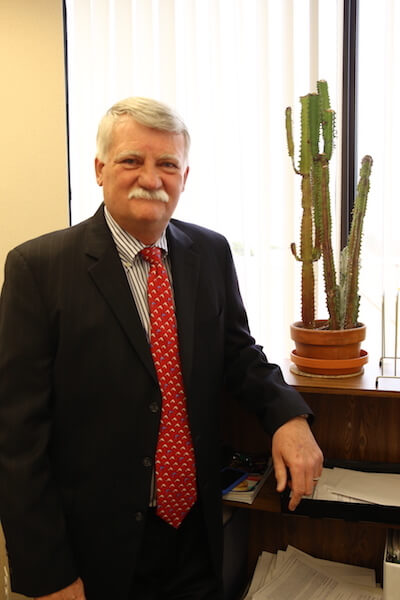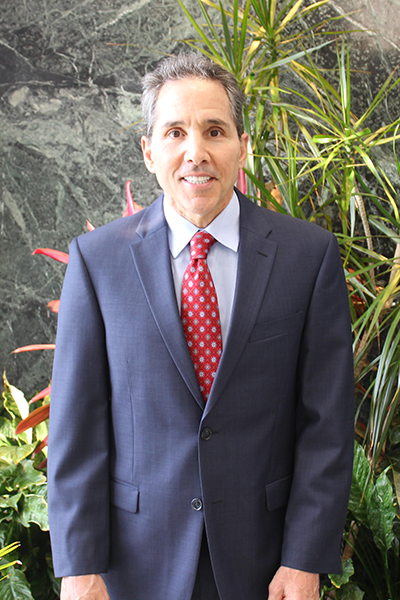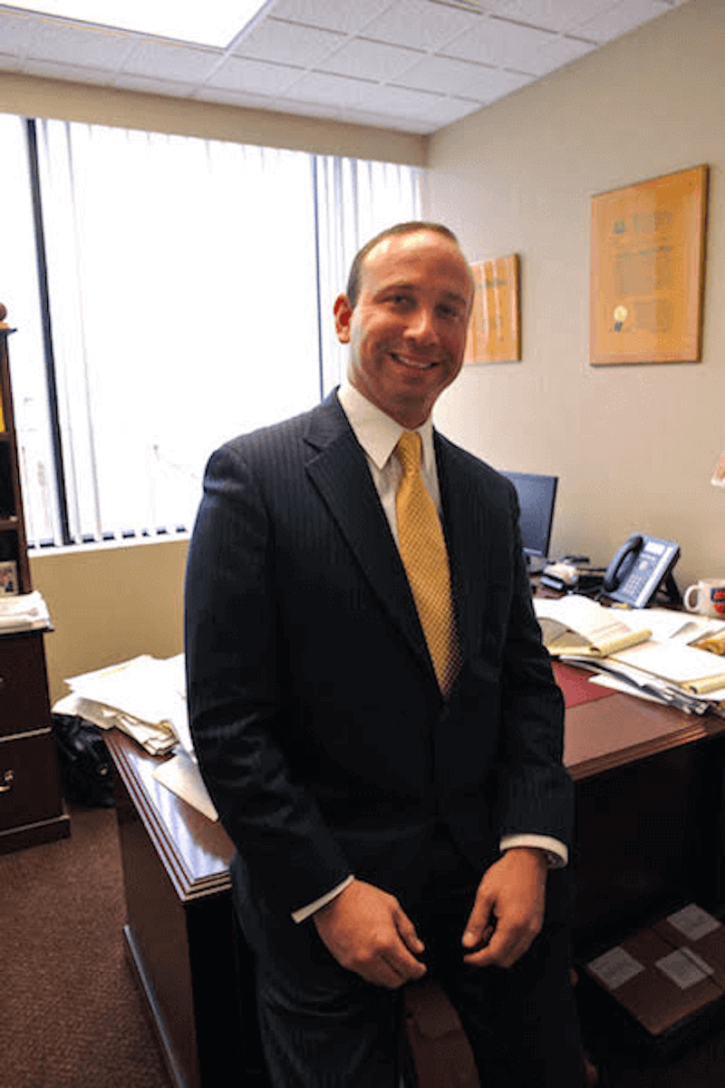 Gregory E. Brower
Partner