Real Estate Lawyers & Litigation Services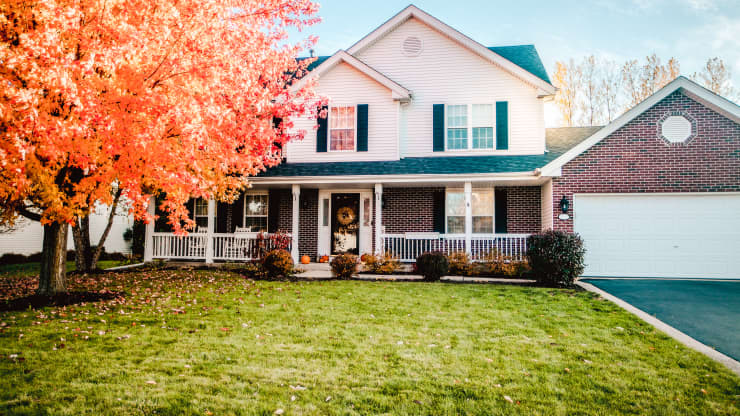 Real Estate Attorney In Metropolitan New York
Trusted Real Estate Attorney & Litigation Services 
If you are a real estate buyer or seller seeking solid and reliable real estate legal representation, your first and only call should be to Chesney, Nicholas & Brower, LLP. Our attorneys are well-versed in a wide variety of residential and commercial real estate transactions. As your real estate attorney, we  will provide you with reliably strategic advice and solutions and will do so at a very reasonable price.
As real estate is the oldest and most durable form of asset, it follows that real estate law is an old and much-challenged area of legal practice. As most people know from personal experience, few purchases in a lifetime cost as much or require as much thought as the purchase of real estate. As anyone who starts a company knows, the initial real estate purchase sets the tone for the entire company. With so much riding on a real estate purchase, it only makes sense to protect your purchase with proper and competent legal representation. That is where an early relationship with Chesney, Nicholas & Brower, LLP can be a critical advantage.
We Provide a Full Array of Real Estate Attorney Services
If you become entangled in real estate  litigation, our firm will provide you with the necessary tools to successfully resolve the situation. You will be defended by a team of reliable and experienced legal professionals and real estate attorneys who have a long history of representing home buyers and sellers, banks, corporations, landlords and tenants. Our extensive experience allows us to see potential pitfalls and necessary precautions you must consider.
Whether you need help drafting or negotiating real estate contracts, preparing transfer and mortgage documents or handling the closing procedure, you will have top-notch experts on your side, searching for the best solution to your case. As your real estate attorney we are also available to discuss day to day issues. Please contact Chesney, Nicholas & Brower, LLP law offices today for professional real estate attorney solutions and litigation services. Remember, this is a major financial commitment. Protect your interests today.