Jeffrey Burkhoff is an Attorney at Chesney, Nicholas & Brower, LLP.
Jeff has an extensive background in litigation, with substantial experience representing businesses in premises, motor vehicle, and product liability cases.  He also defends construction managers and general contractors in lawsuits resulting from construction site accidents involving New York's Labor Law.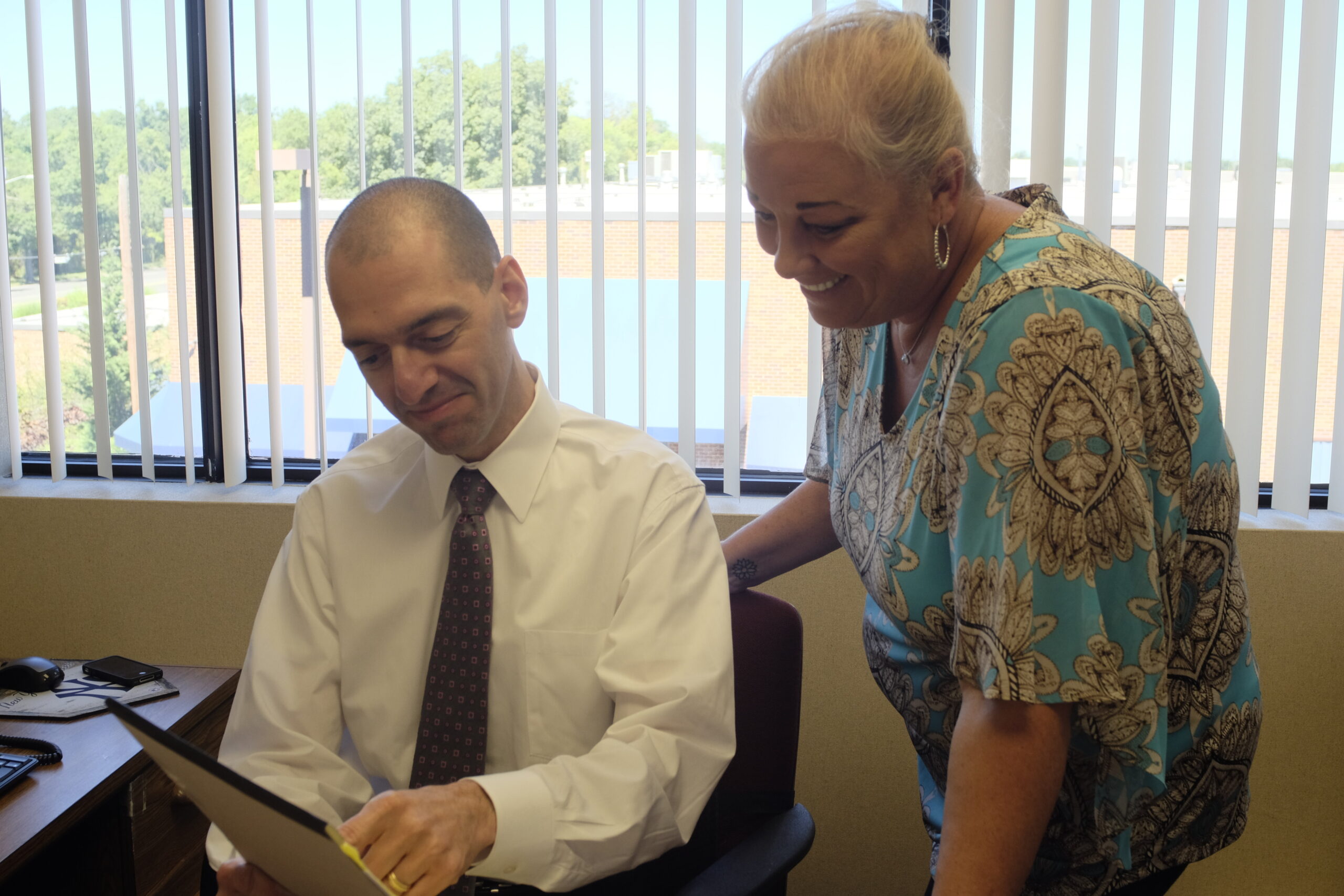 Additionally, he has defended municipalities in matters involving prior written notice and failure to comply with the General Municipal Law.
Prior to joining Chesney, Nicholas & Brower, LLP, Jeff served at a Long Island law firm that specialized in representing defendants in personal injury and property damage lawsuits.
Jeff received his law degree from Syracuse University in 1993.  He received a Bachelor of Arts from the State University of New York at Binghamton in 1990.
The Law Comes First
Timehonored values of honesty, integrity, and professionalism govern our attorneys' approach to the practice of law.
Quality Communication
The Firm is committed to providing its clients with dedicated, timely, and professional communications in the handling and disposition of their matters.
Committed to Excellence
The Firm' will provide high-quality, cost-effective representation to its clients, and to enhance, through its performance, the highest and best traditions of the practice of law.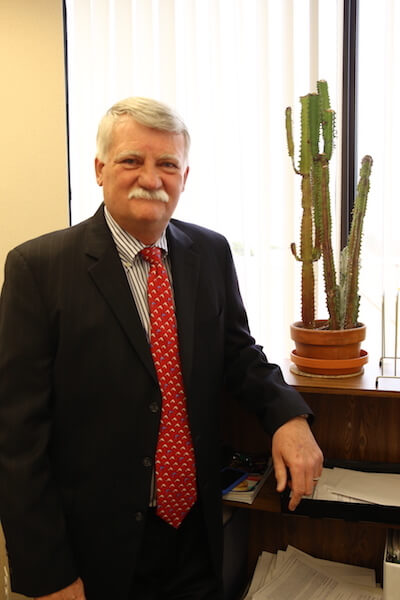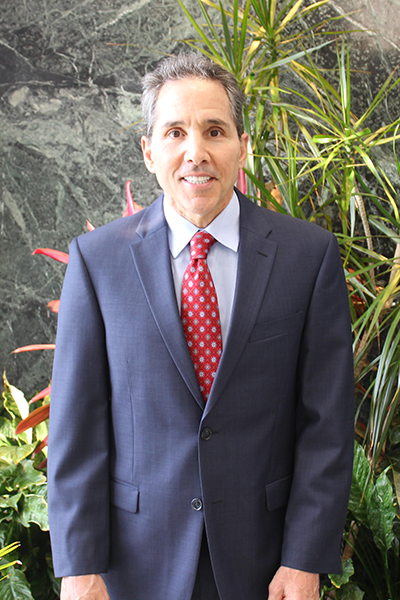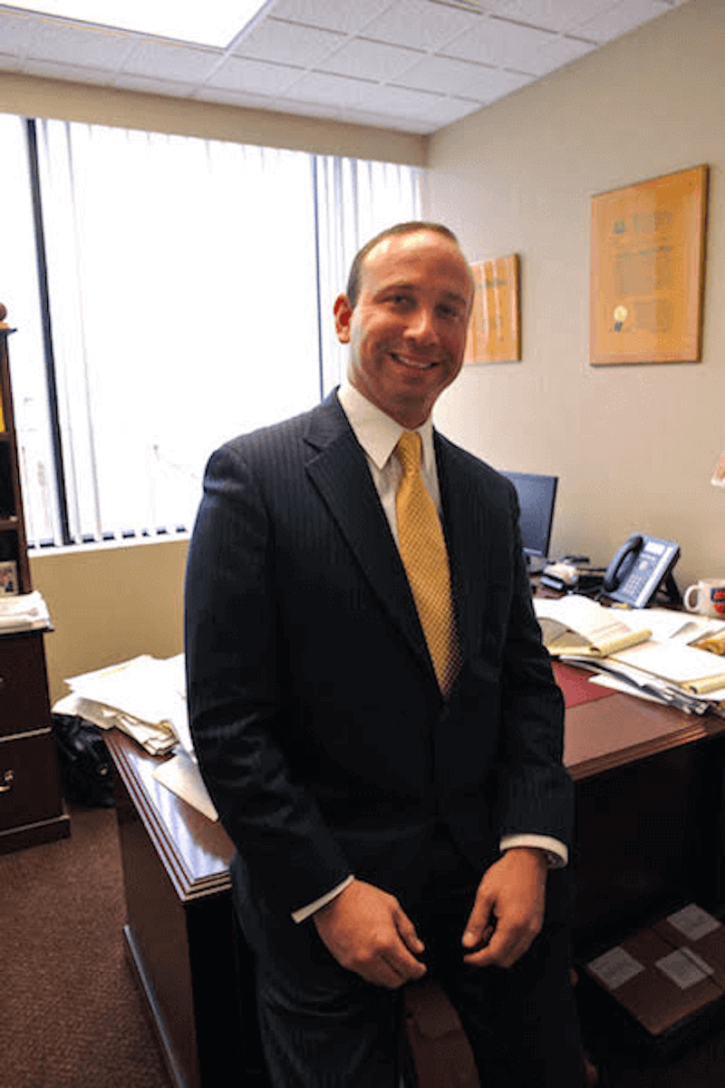 Gregory E. Brower
Partner