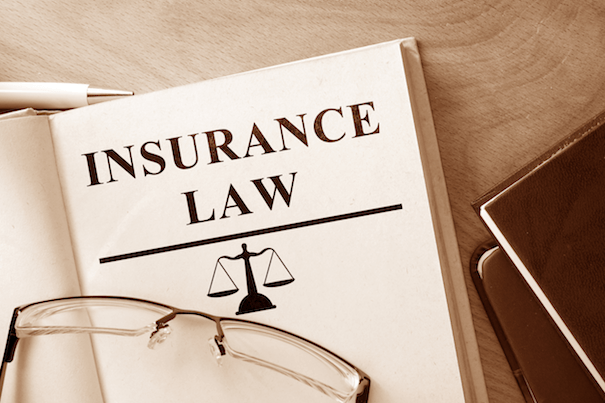 Chesney, Nicholas & Brower LLP – The Law Firm Representing Insurance Companies in Metropolitan New York.
Attorneys Experienced in Insurance Law for over 30 years.
Insurance comes to the rescue when people face injury, loss of property or death. To keep the system free of fraud, claims need to be examined honestly and fairly. That is where experienced, diligent and trustworthy legal professionals become critically important.
Each year, billions of dollars are paid to insurance companies, which in turn pay out billions of dollars to victims in the wake of damage, destruction and personal loss. To insure that this system works, claims made to insurance companies need to be examined. 
In numerous instances we, as experienced professionals, are called upon to render a legal opinion on whether an insurance carrier is required to provide coverage to its policyholder under the particular circumstances presented. To do so, we rely upon our extensive experience in the fields of general liability, products liability, commercial and personal auto, homeowners, directors and officers, disability, life, and professional insurance. Each case we examine is evaluated and, if needed, defended.
Families and employees trust insurance companies to back them with financial resources. In most instances, the system works to the benefit of both insurance companies and the people they protect. We understand that. We also understand that this complicated system needs watchdogs on both sides of the fence.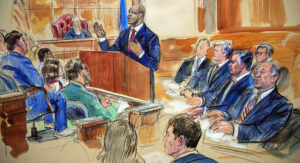 A Law Firm Representing Insurance Companies In Metropolitan New York
Insurance companies are comprised of people helping people. We are the professional legal experts that help keep the system honest. 
Advising and representing insurance companies, Chesney, Nicholas and Brower, LLC attorneys deal extensively with issues of policy coverage, interpretation, and exclusions. Because insurance defense has been a mainstay of the firm, CNB attorneys have many long-term relationships in the insurance industry. CNB handles matters dealing with broad-based policies, such as umbrella coverage and comprehensive general liability.