Charles Nicholas is a founding partner and Senior Trial Attorney at Chesney, Nicholas, & Brower, LLP.
Charles C. Nicholas of the Law Firm, Chesney, Nicholas & Brower LLP serves as a trusted adviser and advocate to individual companies in a broad array of industries.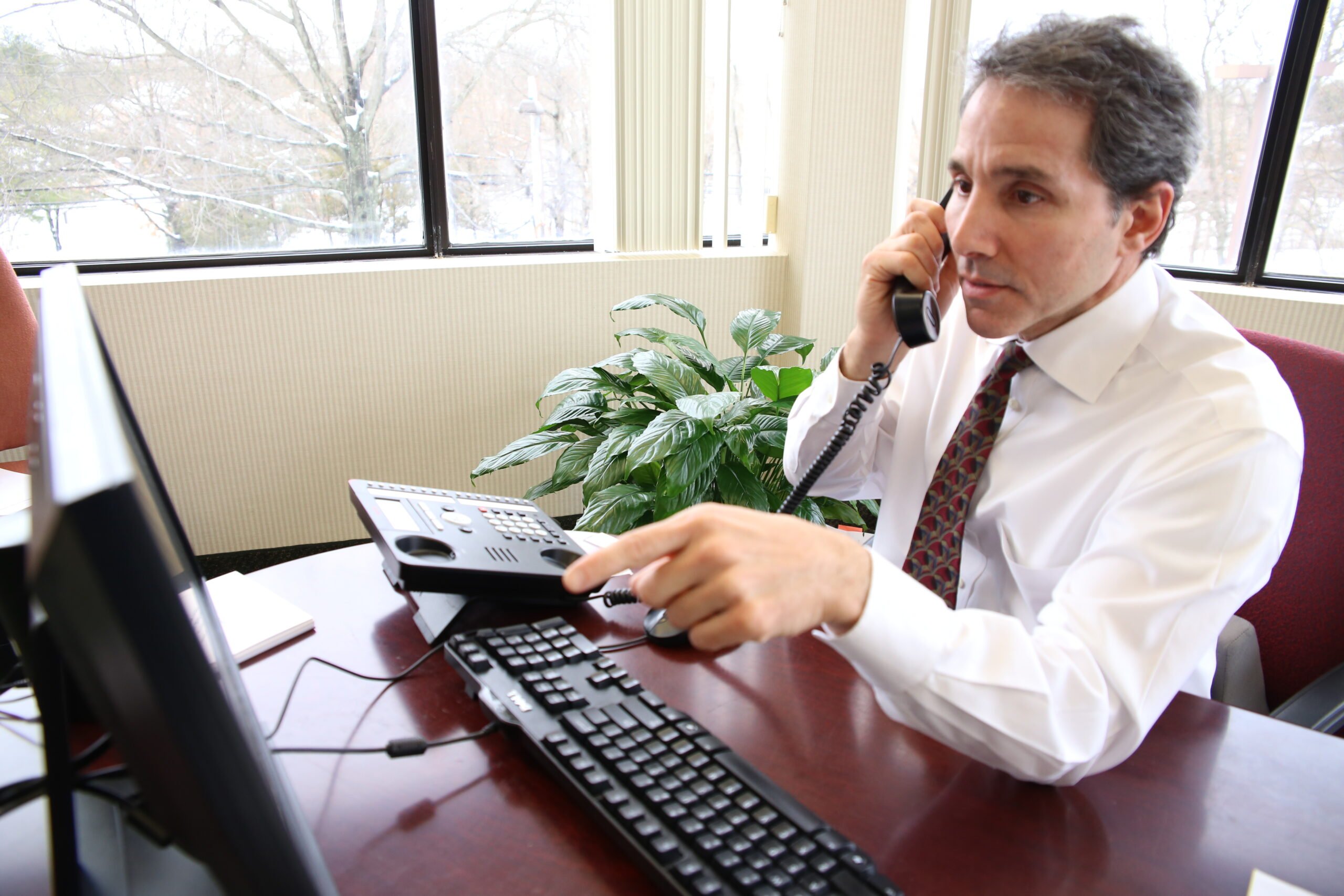 He focuses his practice on counseling and representing clients in general defense litigation. Over the course of thirty years, Charles has won numerous verdicts in complex civil negligence cases including specialty fields of medicine, dentistry, chiropractic, general negligence, construction/Labor Law, contractor liability, elevator law, premises and motor vehicle accident cases. In addition, he regularly lectures on risk management and presents legal seminars to corporations, insurance companies, third-party administrators and individuals.
Charles received his Juris Doctor Degree from St. John's University School of Law and Bachelor of Arts degree in Political Science and Philosophy from State University of New York at Stony Brook, where he was a captain of the football team and achieved the national recognition of "All American".
Known for his meticulousness, professionalism and business savvy, Charles has won the respect of his colleagues and adversaries alike, and firmly established himself as one of New York's foremost practitioners in his area of expertise.
The Law Comes First
Timehonored values of honesty, integrity, and professionalism govern our attorneys' approach to the practice of law.
Quality Communication
The Firm is committed to providing its clients with dedicated, timely, and professional communications in the handling and disposition of their matters.
Committed to Excellence
The Firm' will provide high-quality, cost-effective representation to its clients, and to enhance, through its performance, the highest and best traditions of the practice of law.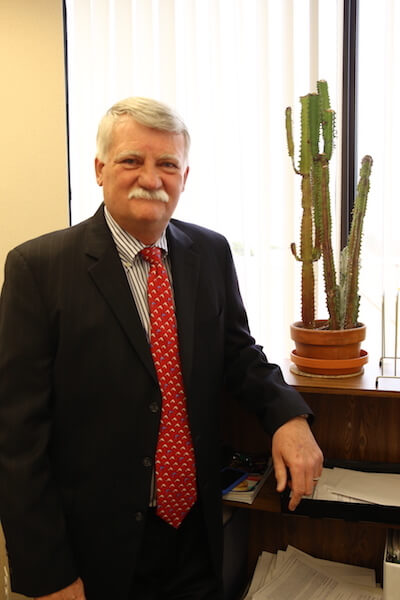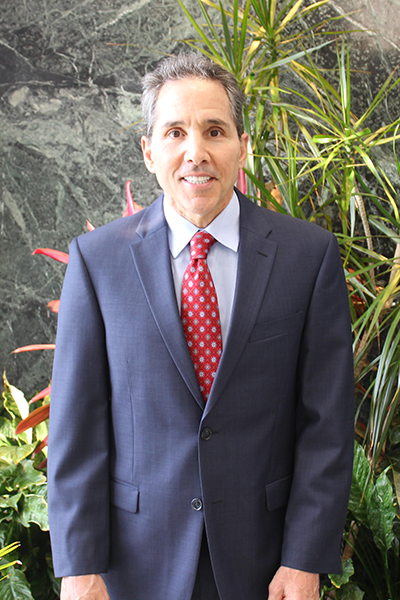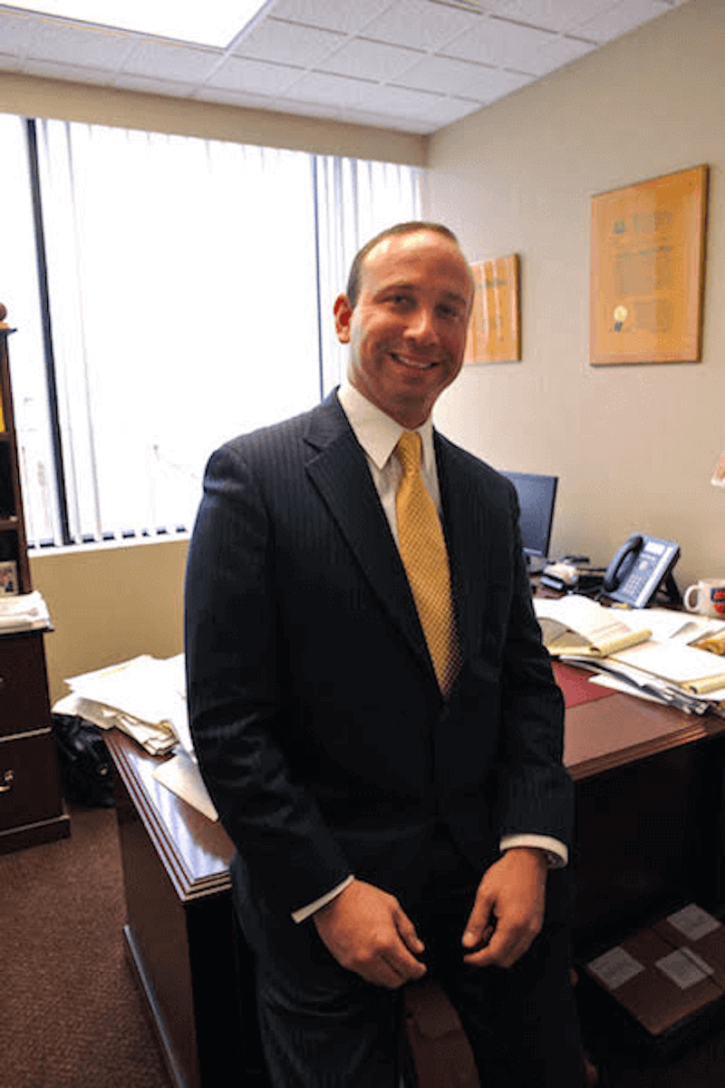 Gregory E. Brower
Partner