Greg is a managing partner and trial attorney successfully representing clients in a wide variety of complex civil litigation matters.
Greg concentrates his practice on all aspects of premises liability and medical and dental malpractice, and defends corporate, commercial and individual clients in State and Federal Court at his Long Island NY Law Firm.
Greg regularly provides legal seminars to corporate clients and insurance companies covering a wide array of legal topics, including annual updates in New York State Law, claims handling strategies, malpractice matters, as well as civil procedure tutorials. In addition to his solid expertise as a trial attorney, Greg has immense experience in the New York State Appellate Courts.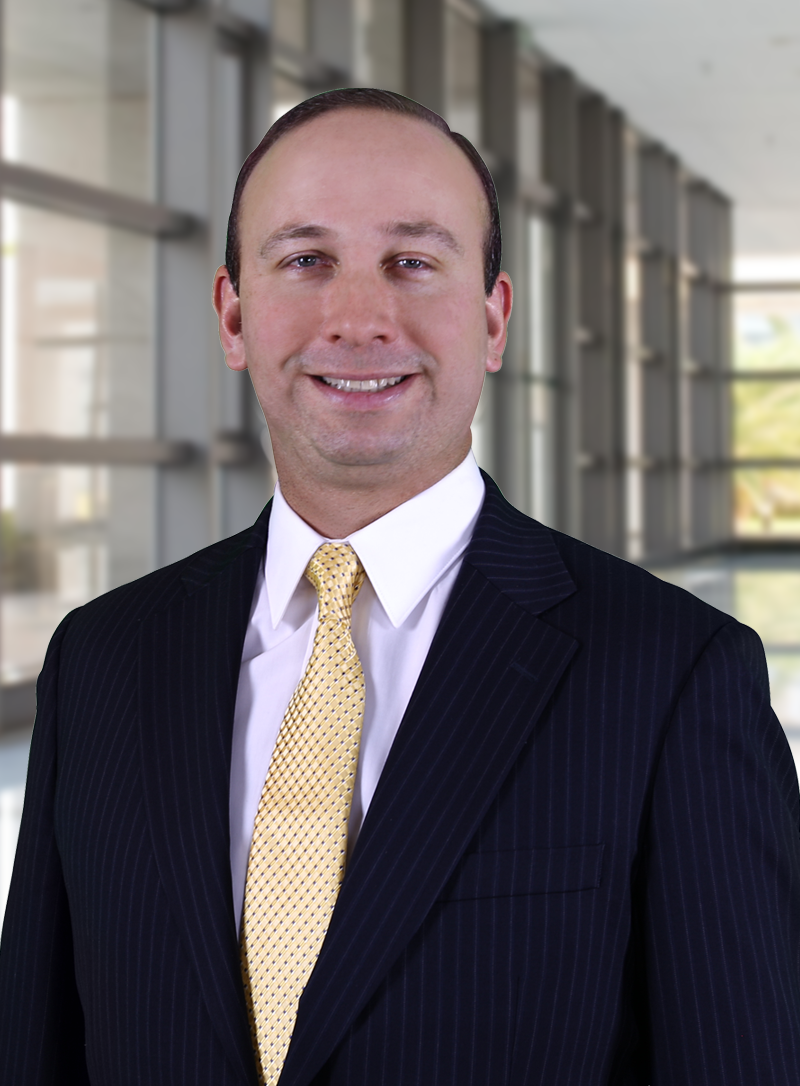 He received his Juris Doctor Degree from St. John's University School of Law in 1997. In 1994, he received his Bachelor of Arts Degree, Cum Laude, in Political Science, from Western Connecticut State University.
Greg has attained a high degree of peer recognition and professional achievement.   Known for earning exceptional results for his clients and his extensive experience in the field of civil litigation, he has been selected from his Long Island NY law firm for inclusion in Super Lawyers New York Metro Area in 2013 and 2014.
Many professionals in the New York business community are familiar with Greg through the legal seminars he has conducted. He also presents annual updates in New York State Law and tutorials in civil procedure. Clients know Greg as an attorney particularly dedicated to achieving exceptional results, with great success in civil litigation at his Long Island NY law firm.
Richard Chesney, senior and co-founding partner, speaks about Greg,"for years our clients have had incredible results due to Greg's quick and thorough grasp of the law."
Greg is also instrumental in creating affordable, quality legal services for New York and Long Island residents. He and his associates are known at the Long Island NY law firm as exceptional Long Island divorce attorneys. With his guidance, Chesney and Nicholas now offers set-fee services for no-contest divorces and other matrimonial legal issues. Greg believes strongly that a skilled divorce attorney can make this difficult time less painful. He's also designed similar low-cost structures for other legal services, DWI and criminal offences.
"People shouldn't have to go through a crisis without a solid, experienced legal team on their side. There's too much at stake," Greg states.
He's also a strong advocate for proper estate planning. "We are comfortable discussing awkward topics like wills and power of attorney. These issues need to be addressed."
Greg will continue the policy of free consultations—including those pertaining to Long Island divorce law–at Chesney, Nicholas and Brower LLC in Syosset, NY
The Law Comes First
Timehonored values of honesty, integrity, and professionalism govern our attorneys' approach to the practice of law.
Quality Communication
The Firm is committed to providing its clients with dedicated, timely, and professional communications in the handling and disposition of their matters.
Committed to Excellence
The Firm' will provide high-quality, cost-effective representation to its clients, and to enhance, through its performance, the highest and best traditions of the practice of law.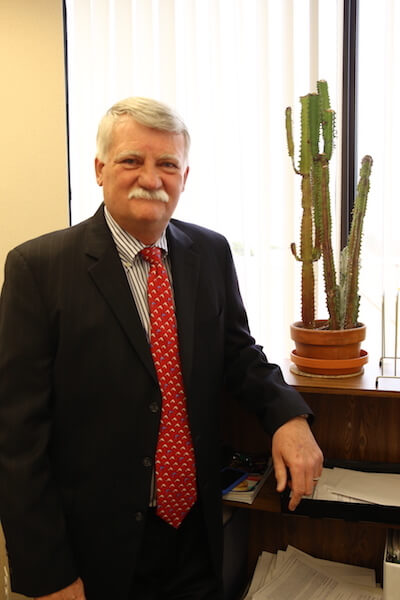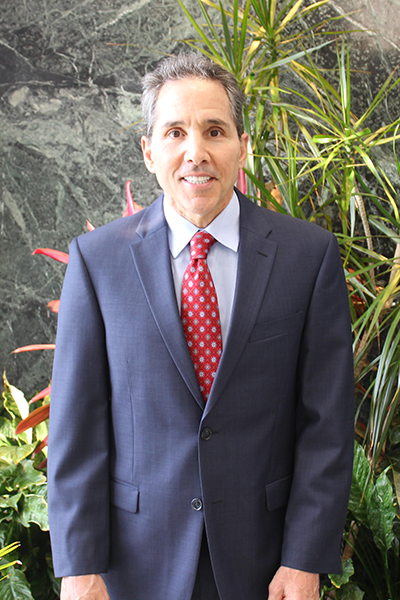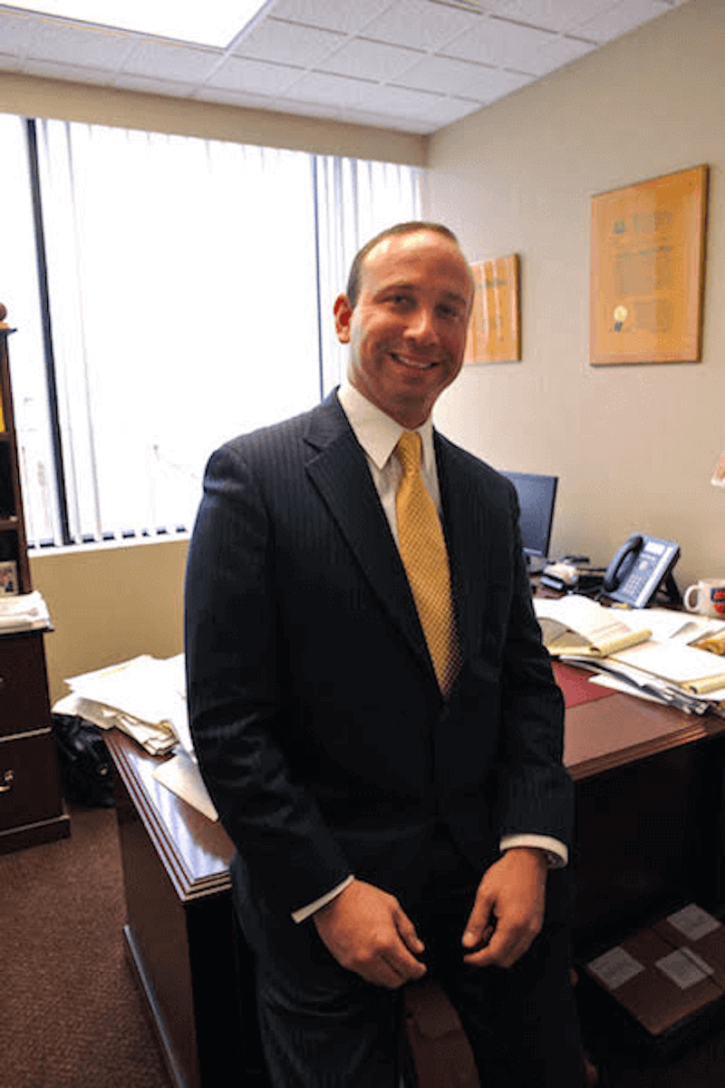 Gregory E. Brower
Partner