Lindsie B. Alterkun is an Associate at Chesney, Nicholas, & Brower, LLP.
Lindsie is admitted in the Supreme Court of the State of New York, Appellate Division, Second Department. She has experience in defense litigation in various New York State Courts with an emphasis on general negligence, personal injury, premises liability and medical malpractice.
She received her Juris Doctor degree from St. John's University School of Law in 2017. While at St. John's, Lindsie served as a Senior Associate Editor for the Journal for Civil Rights and Economic Development, which allowed her the opportunity to draft a note advocating for the inclusion of gender identity in the definition of "on the basis of sex" in Title IX.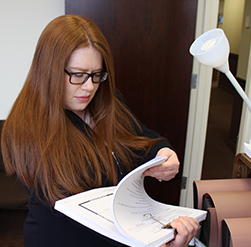 In 2012, she received her Bachelor of Arts degree, cum laude, from Binghamton University where she majored in Psychology and minored in Modern American History.
Prior to joining Chesney, Nicholas, & Brower, Lindsie interned for the Nassau County Attorney's Office, the New York City Department of Investigation, and a firm specializing in matrimonial law. Lindsie is a member of the Nassau County Bar Association and the National LGBT Bar Association.
The Law Comes First
Timehonored values of honesty, integrity, and professionalism govern our attorneys' approach to the practice of law.
Quality Communication
The Firm is committed to providing its clients with dedicated, timely, and professional communications in the handling and disposition of their matters.
Committed to Excellence
The Firm' will provide high-quality, cost-effective representation to its clients, and to enhance, through its performance, the highest and best traditions of the practice of law.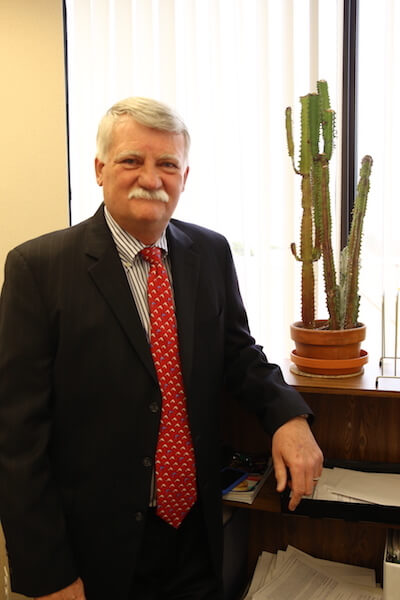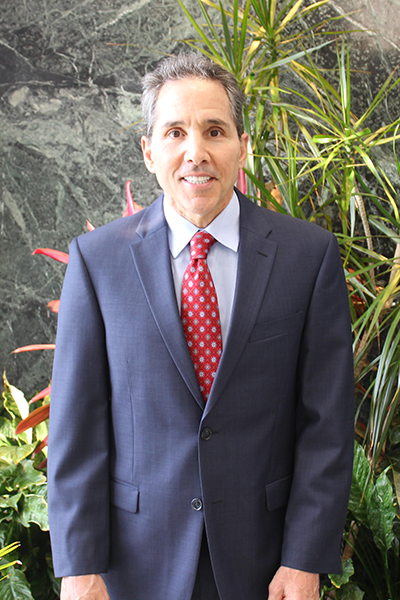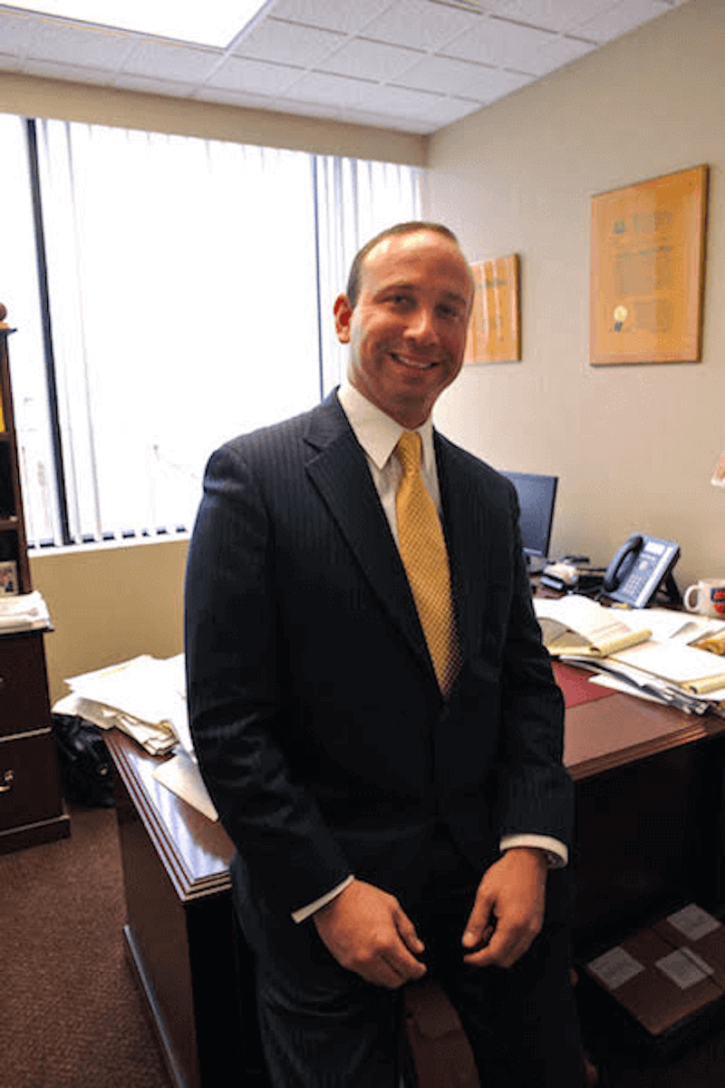 Gregory E. Brower
Partner